Sports / Soccer
Emirates renews sponsorship of Ligue 1 Champions PSG
17 May 2013 at 12:02hrs |
Views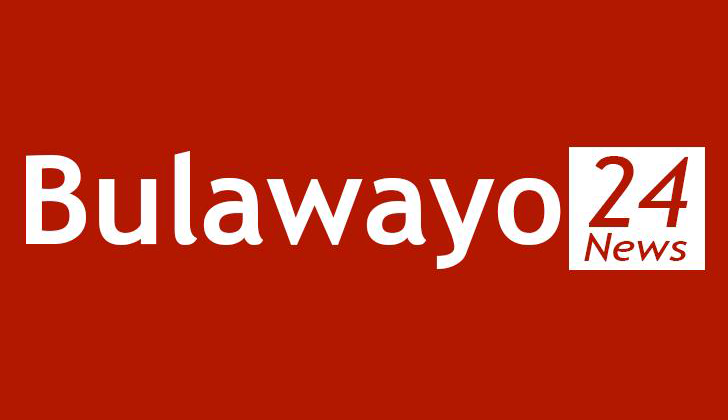 Emirates, one of the world's fastest growing airlines and 2012/2013 Ligue 1 Champions Paris Saint-Germain have today announced a new sponsorship deal, granting the airline a five-year extension to their partnership with the Club until the end of the 2018/2019 season.
The announcement was revealed today by Thierry Antinori, Emirates Executive Vice President Passenger Sales Worldwide and Nasser Al-Khelaïfi, President of Paris Saint Germain, during a press conference held in Parc des Princes Stadium in Paris.
"This is the perfect time for Emirates to re-sign with Paris Saint-Germain given the club's new international players and on-going success in the French championship, as Ligue 1 Champions, as well as the European championship. Our sponsorship of Paris Saint Germain is a strong platform to further extend our brand presence in France, as well as the many other football focused nations that we fly to globally," said Mr Antinori.
As a result of the partnership, Emirates will continue to enjoy highly visible branding in Parc des Princes stadium, Paris Saint-Germain's stadium, as well as the Fly Emirates logo on the team shirt and access to the stadium's premier hospitality facilities.
Emirates first signed its sponsorship agreement with Paris Saint-Germain in 2005 followed by a shirt sponsorship commencing in the 2006/07 season. Paris Saint-Germain has been an integral part of French football's long and illustrious history and the club enjoys a strong fan base, not just within France but also across the globe.
Source - Byo24Sports