Technology / Internet
How to play Fish shooting games in an online casino?
18 Feb 2021 at 12:49hrs |
Views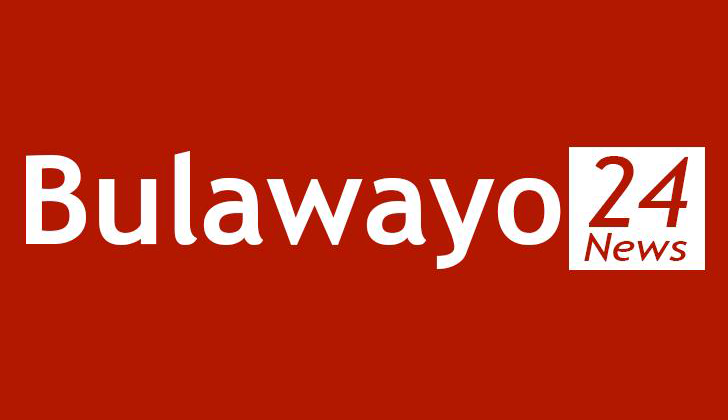 Online casino is indeed a gambler's paradise. Anyone of legal age, can create an account and play thousands of casino games inside the comfort of their home. Players can easily place a wager in any type of online slot or even in sportsbooks. There are also good selections of live casinos that allow the player to play roulette, blackjack, poker, baccarat, sic bo, and several more table games with the real croupier. And if you tired of playing traditional casino games, there are also fish shooting games to try.
Fish shooting games also known as fish hunting games are fun and lucrative casino games. As the name suggests, you have to shoot down fishes or other creatures to win real cash. As weird as it sounds, these types of games are very popular, especially in Asia. In Vietnamese online casinos, they call this
bắn cá đổi thưởng thẻ cào
which you can play using a scratch card.
Fish shooting gameplay
Fish shooting games first appeared in arcades in the early 2000s. The charm of this game lies in its simple gameplay, thrilling graphics, and sound effects. It combines the thrill of shooting video games and the excitement of winning real cash from your bet.
If you love the gameplay of slot machines, there's a good chance that you'll like this game too. Like playing slot, you don't need a complicated strategy to win. You just need to shoot and kill as many fishes, creatures, and bonus items as you can. The more you slay the bigger the amount of your rewards.
At the start of the game, players need to choose a room that represents the value of each bullet they will use. There usually three options for this namely 1-9, 10-90, or 100-1000. The room you chose will also reflect the number of canons that you can use. However, you need to take note that each shot you take will be deducted from your balance.
Players should also know that each target swimming on the screen has different values. Typically, the bigger the target the bigger the rewards. However, high-value targets are also hard to slay. If you are going to play a fish shooting game, it is important to visit first the paytable and find out which target has the highest reward.
In some game titles, players can buy or trigger special weapons such as grenades, laser, machine guns, plasma cannons and so much more. These are more powerful weapons than the default gun. These can slay down targets on your screen on a large scale giving you more chances of getting bigger rewards.
Tips when playing Fish shooting games online
Unlike card games like poker, you don't need complicated strategies to win in fish shooting games. However, there are some guidelines that can help you win more cash. Follow the simple tips below for chances of winning.
Visit the paytable
Each target has its own value. Visit the paytable of the game to which creatures can give bigger bounty. However, if you have fewer bullets or points, we suggest shooting the smaller targets as they are easier to kill.
Shoot bigger fish if you have enough bullet
If you think you have enough balance on your account, it's okay to shoot bigger fishes. These targets are usually harder to slay. If the big fish don't die, you will only lose cash for nothing.
Play the free version first
You read that right, some fish shooting game titles have a free version. You can use the free version for fun or practice. Even though you can't win any cash in these versions, you will be familiar with the features and targets in the game.
Aim at the swarm
Some fishes are fast and hard to target. For you to shoot them down effectively, wait for them to gather in a swarm before shooting. Here, you will have to lessen the chance of missing the target.
Eye on the bonus target
Bonus targets are typically objects like balloons, pearls, or the logo of the game. The bonus targets don't appear frequently, but when they do, you can easily spot them because they are usually shinny. The bonus target moves slowly toward the middle of the screen. Focus on this target because it can pay 2 to six times higher than the regular targets.
Source - Byo24News