Technology / Internet
Blackjack card counting - can you learn to count cards?
15 Aug 2021 at 09:31hrs |
Views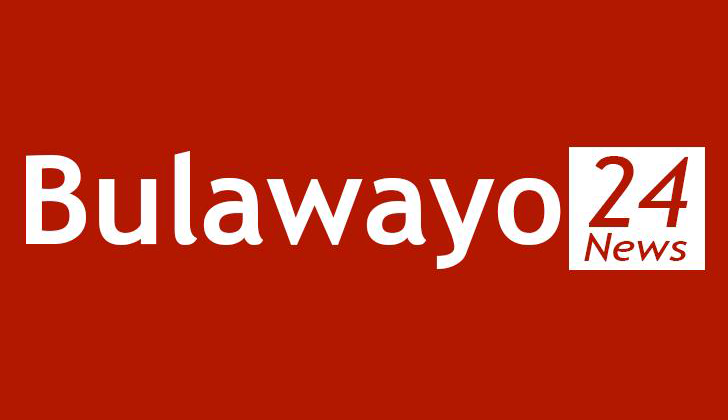 By definition, blackjack card counting is a strategy used mostly by experienced blackjack players. In this system, the player tries to get a mental overview of the cards. In this way, an advantage can be achieved. A crucial point is the fact that card counting is absolutely legal. Nevertheless, you can be expelled from a casino as soon as you are discovered counting cards. Should you resist, you may even face criminal charges in extreme cases. Although card counting is legal, it is still not welcomed by casinos. Check out
betting.net
for more casino and betting guides.
Learn to count blackjack cards
Blackjack card counting
is a very strategic method in live casinos to get a decisive advantage over the casino. In this way, you also get very good chances to turn your knowledge into huge winnings at the gaming table. In court incidents, the same argument has come up again and again that blackjack card counting has a lot to do with skill and not with cheating. However, up to this point, no casino has been able to prove that card counting is really tricking the casino. Of course, this is not to say that you should go straight to the next casino to use this method. Unfortunately, this can be bitterly punished.
How does blackjack card counting actually work?
This is a very interesting question. In blackjack, for example, you have an advantage because you can predict which card will be bet next. However, the reality is that you can never say one hundred percent which card will be next. All assumptions are based on probabilities. The probabilities are higher for some cards than others. The fact that other cards have already been dealt gives you a greater advantage over the casino. In this case, the probability of winning is almost 50 percent.
What are the advantages and disadvantages of card counting?
Unfortunately, one thing is clear. Anything that is cheating is unfortunately not allowed. All methods such as past posting or base dealing are illegal, which means that if you use them you can be expelled from the casino. Furthermore, you are not allowed to use any tools such as mirrors or calculators at the casino table when counting blackjack cards. Inexperienced players should never be caught in a casino using either unauthorized aids or card counting techniques.
As far as card counting in online casino is concerned, it can be claimed at this point that there are no options here. This is due to the fact that the random number generators of the licensed online casinos are checked at regular intervals. In this way, games like online live casino blackjack do not trick. This is also a good thing. After all, as a player you want to play in a safe environment and not be confronted with dubious activities. One of the most famous card counting techniques is the Wonging technique. It is a system named after the pseudonym that author John Ferguson used to write his Blackjack books.
The pseudonym Standford Wong refers to the technique described by the author of watching tables and intervening in the game if the player gains an advantage here. Because of this technique, a player can reduce his running costs. After all, you do not bet anything as long as you are not at a winning table. However, this blackjack card counting technique is so well known today that casino managers have no problems identifying the user of this technique.
Card counting and security in online casinos
When counting cards, you can get higher winnings in classic casinos with a lot of luck and skill. On the other hand, with card counting in online casinos, one has no chances. This is due to the fact that all recognized online casinos have a valid gambling license. In plain language, this means that the random generators cannot be manipulated. In addition, you should also be aware that the random number generators are checked at regular intervals by the relevant authorities. Should it now actually be possible to trick the blackjack game with card counting, the casino in question will very quickly get wind of it. The responsible gambling authority will of course also be informed. An online casino with gaming operations today cannot afford to lose its license due to simple tricks and manipulations like card counting.
Source - Byo24News