Technology / Internet
How has online gambling affected the casino industry
10 Sep 2021 at 17:48hrs |
Views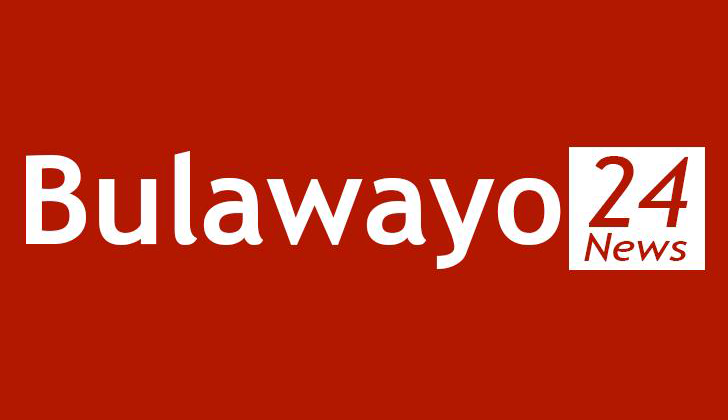 The first casino opened on the Grand Canal in Venice in 1638. The pastime found traction quickly and gave birth to a whole new booming industry that continues to this day. Land-based casinos are excellent destinations, and not only for those who have a penchant for gambling. They are also sought out by families, business execs, live event aficionados, and avid golfers, as the casino resort experience offers a range of options for various activities.
While this business has thrived, so too has technology been enhancing numerous areas of our lives. Online gambling is here to stay especially with a market expected to grow from $64 billion in 2020 to $72 billion in 2021. Gambling and sports betting is now readily available online and there are many gains that a player can make in various ways, some of which we will mention here.
- Play anytime, anywhere
As you've likely experienced when buying groceries, or a hot new pair of sneakers, the limitations of doing so in a brick and mortar store mean that you are subject to these items running out. Today, however, you can now make these purchases so anytime, anywhere - so too with gambling online. The time you had to allocate to travel to your favorite casino and the related cost, can be allocated elsewhere. Online on any device means you could play while you're in a cab on your way to dinner, or while you're snacking on your lunch sandwich at work. If you're looking for a secure online casino to spend your free time at,
take a look at this Vera&John Review
provided by Manekinekocasino. It is a summary of all the reasons why this is a good choice for you, so it is a great place to start your online gambling journey.
- Variety of games
The square footage of a land-based casino means that the quantity of games has a limit. This limitation doesn't exist online, which regularly unveils new opportunities for lots of fun to be had.
Slots, blackjack, roulette, poker, are just a few of a long list of options that will entertain you. Online gambling remains dynamic, avoiding redundancy by adding new ideas, innovative tech, and fresh new methods. The most recent evidence of this is their implementation of gamification to their online offering, or simply put, the addition of video game elements to the online casino industry. New ways of engaging and new ways of rewarding players and the result are enhanced value and immersion for the user.
- Multiple bonuses
A bonus is a reward offered to the player. This ordinarily works as a useful incentive in ensuring your return visits. Most casinos will gift their players at the initial point of sign-up, by offering to match a percentage of your deposit. The specific bonus may be that you are not required to deposit at all. Fancy a few free spins on a new slot machine, that won't cost you a cent? Highly likely that as a well-heeled player you will get the chance. If you're a new customer, this might be afforded you too. Double or triple reward multipliers are available during a limited period. Some multiply your winnings up to 100 times! Loyalty bonuses are determined by your most recent actions, including reaching new milestones and allow for rewards with points, bonus coins, tokens, and free spins. Your presence and your loyalty will be acknowledged at appropriate times online and they will make you feel seen!
- No distractions
The infectious laugh of a neighboring gambler, the excited chatter of the slot-machine payout tune, stopping for a meal on your way in or out, all add to the experience, but they can be distracting as well. Online, it is just you against the game, in the comfort and location of your choice. You don't need to physically travel from one side of the building to another, to investigate a new game, or wait your turn at your favorite. It's all here for you, right now, instantly.
Perhaps you'll schedule a visit to a casino next time you're on holiday because that experience does still provide plenty of thrills. Your most regular interaction with gambling and its enriched proposition thanks to its gamification and more tech-enabled bonuses, will very likely be on a device, gambling at any time of day.
Source - Byo24News