Technology / Internet
Accessing a World of Sport from your computer
02 Jun 2023 at 10:17hrs |
Views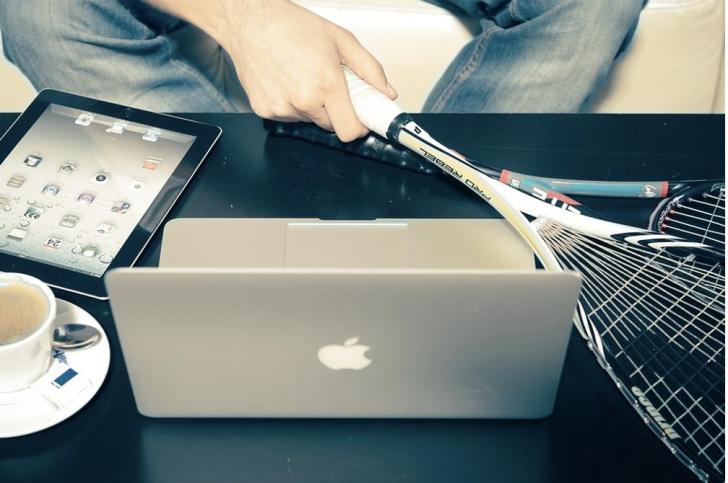 Source: Pixabay
The barriers to entry in all aspects of life have been blown away since the internet became ubiquitous. Yes, there are certain hurdles to overcome if you want to access certain things but, in general, these hurdles are smaller than they used to be. Put simply, if you want access to something, it's easier than ever.
This is certainly true when it comes to sports. Regardless of the games you're interested in, there are more than enough ways to enjoy it via the internet. That's great news for anyone wanting sports entertainment from abroad. Even though there are plenty of great sporting events taking place in Zimbabwe, there's a whole world out there.
Indeed, if you're a fan of football, why wouldn't you want to watch the latest Premier League games or action from La Liga? Anyone who enjoys cricket will want to know what's happening in Australia. For those who want to enjoy sports that aren't popular in Zimbabwe, such as darts, the internet is your friend. With this being said, we want to open your eyes to the opportunities out there if you love sports.
Online Streaming
Online streaming has become a big business over the last decade. According to Business of Apps, revenue for the video
streaming industry
topped $82.3 billion in 2022. This figure doesn't include live streams, but it demonstrates just how big the industry has become.
Sports fans in Zimbabwe have lots of live-streaming options. Apart from websites such as ESPN, you can also download mobile apps that provide live streams and video replays of international events. Some of the best streaming apps include GameChanger, DAZN, F1 TV, and the official Premier League app.
Podcasts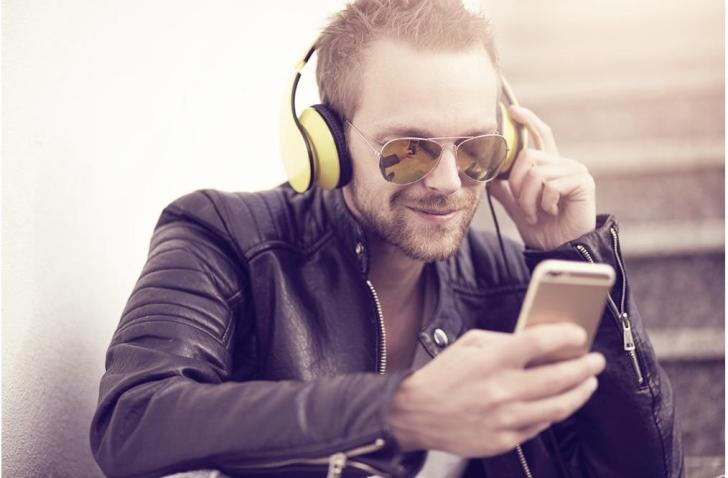 Source: Pixabay
Visual stimulation is one thing but entertainment is also for the ears. The good news for sports fans in Zimbabwe is that there are plenty of podcasts you can listen to. What's great about podcasts is that you can tune into ones that cover news and recent events or you can listen to casual conversations from ex-professionals. Some of the sports podcasts that are worth a listen are ESPN Daily, The Eggchasers Rugby Podcast, and the Peter Crouch Podcast.
Betting
Another way to stay in touch with the latest events in sports is to see what bookmakers think. A bookmaker's job is to keep tabs on teams and individuals so they can set accurate odds. Therefore, when you scroll through the
championship betting
markets, for example, you know the odds are based on a variety of empirical metrics. So, let's say Middlesbrough are 7/4 to be promoted through the playoffs.
That betting line is based on the team's recent results, history, squad, and the rest of the teams in the playoffs. Put simply, it's not just a prediction based on a hunch. As well as odds, betting sites provide statistics, results, game previews, and in some cases, live streams. Basically, online sportsbooks are hubs that provide statistical overviews of every major sport.
Virtual reality
The final way to enjoy sports around the world without boarding a plane is virtual reality. The latest VR headsets and games allow you to play various sports, including virtual tennis and baseball. If you want something a little less strenuous, you can take
virtual tours
of famous stadiums.
From tours of baseball stadiums to football grounds, you can transport yourself to iconic venues with relative ease. That's the power of the internet. With the right products, software, and services, you can enjoy sports in a variety of ways. In short, if you love sport, it's a great time to be alive.
Source - Byo24News