Technology / Internet
Whatsapp calling craze hits Zimbabwe
09 Apr 2015 at 06:53hrs |
Views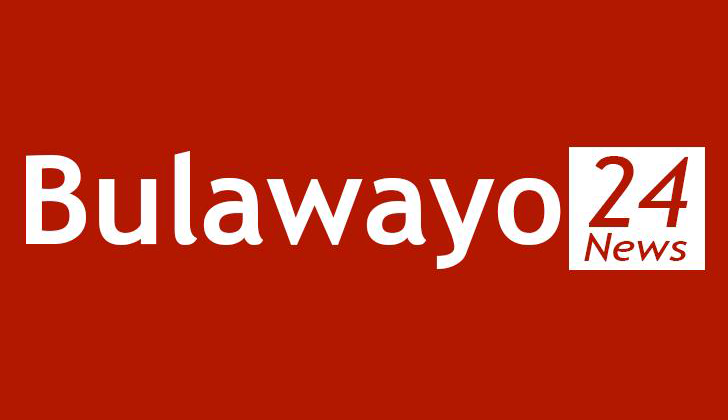 This year's Easter holidays came with an added flavor as Whatsapp servers officially allowed calling over the world`s most popular instant messaging application with over 4 billions users.
Subscribers with Whatsapp bundles in Zimbabwe enjoyed unlimited quality calls till their batteries or network dropped, as both mobile operators and subscribers were all caught unaware by the latest development.
"I have just come here for the holidays and I can't believe it I called my colleagues in the UK and spoke for long periods and the voice quality was very clear," said Thubelihle Ndebele.
Many people had expected Whatsapp to open up during the Mobile World Conference 2015 following an announcement it made last year to that effect.
Whatsapp calling was however silently first activated for trial in India, where users called each other for activation as the technical team closely watched the usage trends and controlled quality of service.
However since the Easter holidays began, that feature was completely scrapped and anyone with the latest version for whatsapp could simply call without the need of activation.
Android version and Apple users with the latest update of Whatsapp were the immediate beneficiaries of the function.
Unfortunately for Windows and Symbian, it seems work is still in progress and these users may wait a little longer before they join craze.
A normal voice call across network in Zimbabwe was pegged at 23cents per minute before Government forced mobile phone operators to reduce these to 9 cents for intra calls and those across networks.
Currently in Zimbabwe all mobile network operators have Whatsapp bundles based on days, weeks or month depending on the package purchased.
This set up is likely to see imminent resistance from operators with subsequent adjustments on data based service as they adjust to the latest developments.
Whatsapp amongst other Over The Top (OTT) services have become a major disruptive technology in Zimbabwe seriously chewing into revenue streams of Global System Mobile (GSM) operators.
The writer is the editor of TechnoMag, Zimbabwe's premier and authoritative technology magazine more indepth on http://technom.ag/hL Follow us on Tweeter at TechnoMagZw . And like us on ww.facebook.com/technomagzw and www.technomag.co.zw
Source - TechnoMag