Business / Companies
ECOCASH agent and shops ripping off customers
25 Oct 2017 at 12:37hrs |
Views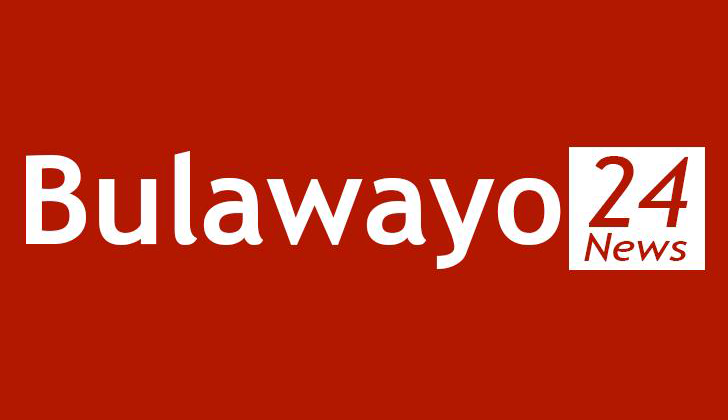 People's Democratic Party deputy spokesperson Nqobizitha Khumalo said the Ecocash agents are reaping off customers.
He said now with this crushing cash shortage gripping the country electronic cash transfers should have come as a relief to customs but alas it is not so.
"We are being ripped off by Ecocash agents and shops accepting Ecocash. Commodities are now more expensive than they should be as these unscrupulous people charge exorbitant rates for their services either for cash out or for purchasing goods. This is daylight robbers. It is my view that Ecocash be made immediately aware of the actions of these unscrupulous people and withdraw the licences of anybody abusing the facility," he said.
"This malpractice is common in Epworth where some agents and shops charge rates of as high as thirty percent. For people already struggling this is unacceptable. I urge all progressive parties to condemn with one voice this heartless exploitation and profiteering."
He said of late the police have been harassing desperate vendors struggling to make a living but nothing is being done to combat these notorious Eco-robbers.
"What is clear is that this practice is hurting people with no regards to political affiliation. PDP therefore appeals to all people regardless of political persuassion to unite in stamping out the practice. The PDP and its PRC partners vows to fight corruption in all its forms starting from now to when we take over the reigns of power in 2018 and we invite all progressive elements of society to join us in the struggle to set things right. Remember corruption at the lowest level is a microcosm of the same right across the political and social strata and the battles must be fought at all levels," he said.
"We cannot afford not to do something about it."
Source - Byo24News