Business / Companies
Mahomed Mussa denies cash stashing allegations
16 Jan 2018 at 05:44hrs |
Views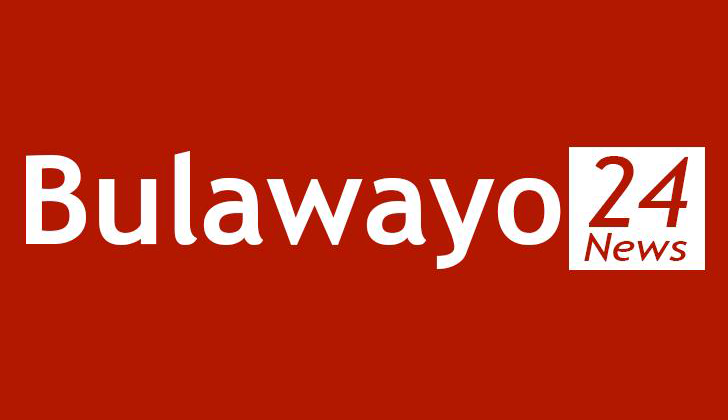 Mahomed Mussa, arguably one of Zimbabwe's largest wholesalers, has denied allegations it stashes cash "under the pillow," saying it deposits its cash with local banks in line with the country's monetary laws.
This comes as calls were made for bankers to engage Asian businesses as well as other individuals who are reportedly holding on to cash for speculative purposes to be roped into any currency debates to boost circulation in official channels.
Following over a year-long cash challenge in the country, illegal dealers have taken advantage of this to trade both the US dollar and bond notes on the streets at a premium, worsening the situation.
In an interview with The Herald Business, Mahomed Mussa (MM) director Sharif Mussa, said the MM group that comprises wholesale, electrical, home-centre, hardware and LP gas retail, has been fully compliant with the country's laws and regulations governing the handling of cash.
"We do not know about those who hold on to cash, as for the MM brand, we do comply with the law. We actually have authorities who always check our confidential reports so that they see we are complying with the law," he said.
Most downtown retailers sale low value goods through exclusively cash transactions, amid allegations they hold on to cash for speculative purposes.
In a telephone interview, Finance and Economic Planning Deputy Minister Terence Mukupe, said it was also imperative for bankers to come up with products and services that entice shop owners and other individuals who are unbanked to use formal banking channels and deposit their cash.
He, however, highlighted the point that the problem was not only with the Asian wholesalers and retailers, but also prevalent among local business people and individuals who are speculative and bent on making a quick buck.
"There is also need for banks to come up with products that are all-encompassing, for people of various religions and backgrounds.
"As a Government, we want to continue working on improving the environment that should encourage people to comply with laws and regulations. At the end of the day, it is not about being an Asian business person that stops one from going to the bank, but about speculative individuals," he said adding Government was working on enhancing electronic platforms for transactions.
In the wake of the increasing cash challenges, Mr Mussa said the MM group was also working on increasing convenient methods of transacting such as mobile money as they are currently swiping.
"We have swipe machines in our shops, we immediately responded to the call made by Government to use plastic money following the cash shortages experienced, it is for the benefits of everybody.
"As for Ecocash, work is in progress and we should be re-engaging the mobile network company on this," he said.
The MM group has also been considering opening up facilities for local manufacturers as part of efforts to boost the sector and employment creation.
This, Mr Mussa, said, would be one of their contributions to supporting local brands, under the Buy Zimbabwe initiative.
The group's merchandise, from groceries, furniture and electrical goods is 100 percent locally manufactured.
This has won the group some recognition as the preferred supplier, best wholesaler, retailer and employer of the year at the Buy Zimbabwe and Zimbabwe Confederation of Retailers awards ceremonies.
"Our thrust has always been to support local industry that is why we give priority to local manufacturers. There may be challenges here and there but we do not fill up the gap importing foreign products to compete locals.
"We have full faith in our economy, our Government and its policies so we feel we also have to step up efforts towards reviving and strengthening our economy and our brands," said Mr Mussa.
Source - the herald