Business / Companies
Safeguard's mobile CCTV improves transport fleet monitoring
29 Mar 2018 at 10:28hrs |
Views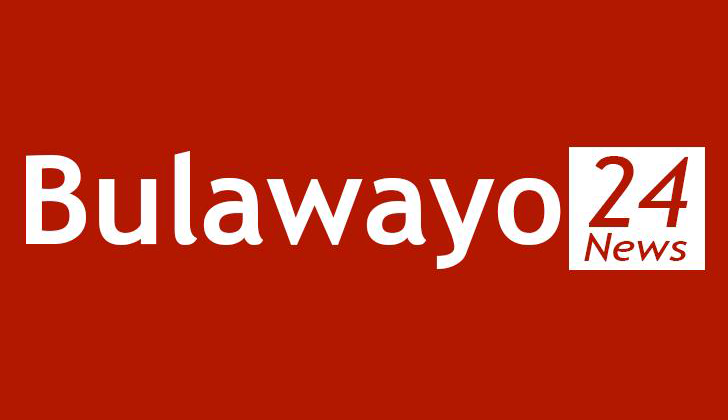 Safeguard Alarms is now offering businesses mobile closed circuit television (CCTV) to monitor what is happening inside and outside their vehicles, after proving its worth through using it to monitor its own vehicles.
The company has been using mobile CCTV to monitor its cash-in-transit vehicles for several years. Each vehicle has four cameras to monitor what is happening in front of the vehicle, behind the vehicle, inside the driver's cab and inside the back of the vehicle.
This has enabled it to view at any given time what is happening inside and outside the vehicle. Cash-in-transit vehicles transport cash or other valuables on behalf of a client. CCTV monitoring is part of the security measures Safeguard has in place to protect the cash and valuables it transports.
However, it has found that the CCTV monitoring has other benefits for vehicle management. It provides evidence of what happened in the event of an accident. It improves driver performance, as the driver knows he can be under surveillance at any time.
As a result it has started offering mobile CCTV to its clients. Recently it installed mobile CCTV in 10 Unki Mine buses.
Although the standard installation would see cameras in front and at the back of the vehicle, with a 120 degree view of the road in front and behind it and cameras in the driver's cab and the inside of the vehicle, these positions can be varied to suit customer requirements.
The cameras inside the vehicle have infrared illumination for poor lighting conditions,
The high definition cameras provide a clear image of areas in and around the vehicle. In the event of an accident the events occurring before and during the accident are clearly captured.
Video footage is recorded and stored. It can be played back, making it easier to determine the cause of any accident that may occur. It is also possible to link location and speed data to these events.
"The CCTV system gives management real time control, since managers can log into the vehicle at any time from the office or a smart phone to see where the vehicle is, what is happening inside it and what speed it is travelling at," explained Safegard Alarms managing director Reason Chitiva.
"When drivers know that management can log into their vehicle and watch them at any time, this tends to improve their performance and eliminate the temptation to make unauthorised trips or carry unauthorised passengers," he said.
Management can initiate two way communication with the driver. The system has a panic button which the driver can use in the event of an emergency.
"In the event of an accident, management can analyse the video footage to not only determine the cause of the accident and consequent liability but to use this information to improve driver training," Mr Chitiva said.
Source - Agencies