Business / Companies
Govt restructures POSB
18 Jan 2013 at 17:06hrs |
Views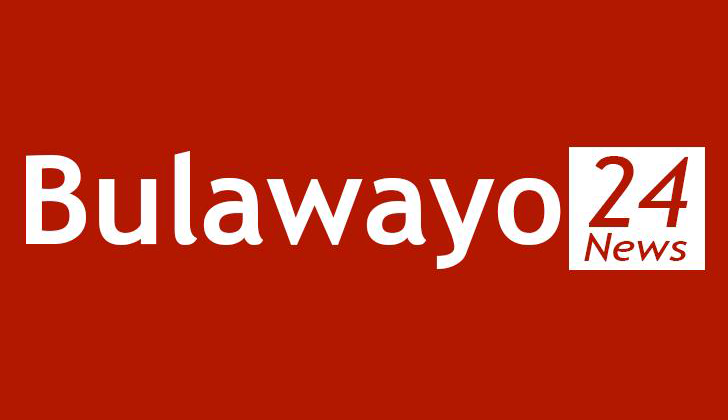 Government recently approved restructuring proposals that will transform the shareholding structure in POSB and lead to the possible listing of the bank on the Zimbabwe Stock Exchange (ZSE), State Enterprises and Parastatals minister Gorden Moyo has said.

Moyo said POSB's original mandate of serving grassroots people needs to be retained while there is also a proposal to introduce a commercial unit within POSB that will be very competitive.

Government is prepared to relinquish its 49% shareholding to an appropriate regional or international partner and the PASB Act would need to be amended to align it with the new strategic thinking.


Source - Zfn