Business / Companies
ZSE:- Industrials ends 4th consecutive week in the green as rally slows
25 Jan 2013 at 11:29hrs |
Views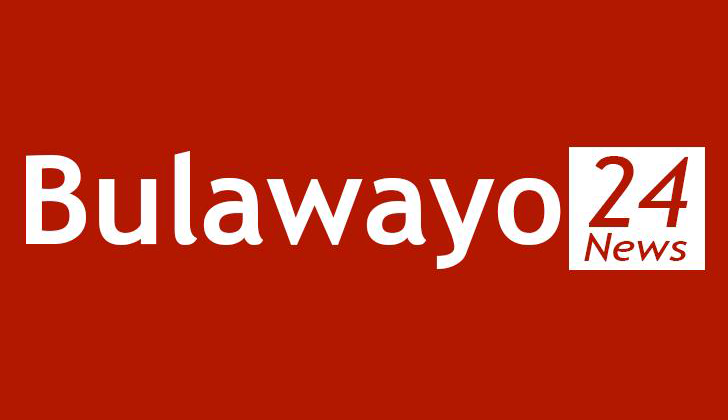 ZSE's Industrials stayed in the positive territory on Friday for the 4th consecutive week as the momentum built up over the past 4 weeks waned but demand remained firm in most blue chips.
The
Industrials Index
added a modest 0.05 points or 0.03% to 168.16 while the
Minings Index
was unchanged at yesterday's level of 77.41 as the drop in
Hwange's
bid to 18c managed to cancel out Bindura's 10% gain to 2.2c,
Total market turnover improved slightly to $1,512 million on a volume of 1.086 million shares from yesterday's $1.254 million from a volume of 9.631 million shares.
Volumes eased his week to date with 26.50 million shares worth $6,048 million passing through the market compared with last week's 27.44 million shares worth $10.49 million.
Heavyweights
Delta
and
Econet
remained stable at 116.03c and 520c respectively with buyers still looking with no sellers in sight
Innscor
added another 0.50c to 82.5c, another all-time high shrugging off indigenisation compliance pressure from the authorities.
Meikles
still upbeat about reported involvement in diamond mining venture in Chiadzwa diamond fields was 0.60c firmer at 23.6c.
BAT
was 10c firmer at 460c ahead of the 2013 auction tobacoo marketing season opening on Wednesday February 13 as announced by the TIMB.
RTG
led the day's 3 fallers after losing 0.40c to 1.3c while
Lifestyle Holdings
was 0.10c weaker at 0.4c after reports the group had registered an offshore company in Mauritius which will enable the group to raise money to finance its regional expansion.
The benchmark
Datvest All Share Index
added a modest 0.06 points or 0.05% to 111.25 while the
FBC ZSE-10 Index
was 0.13% firmer at 115.09.
Source - zfn