Business / Companies
ZSE shares in best performance since dollarisation
31 Jan 2013 at 13:41hrs |
Views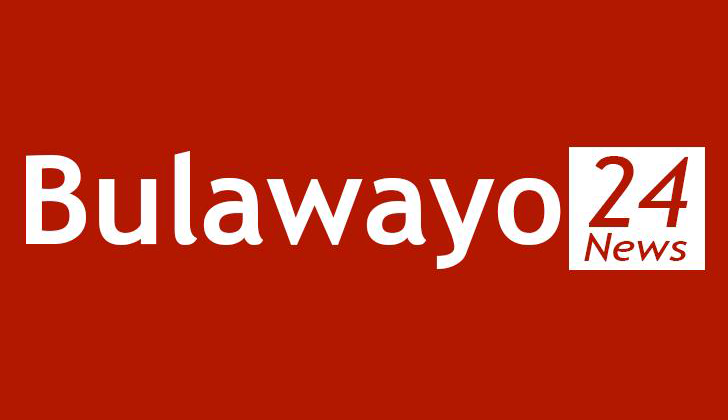 ZSE shares capped the first month of 2013 in best performance ever since doliarisation in 2009 as blue chips continued to explore new highs while foreign investor's interest in emerging African markets continue to manifest.
While the recent developments in the constitution making process appear to have provided some political certainty, analysts believe political risk is largely still with us.
The
Industrials Index
rallied 4.34 points or 2.48% to a new record level of 179.34 and has done 17.68% in one month whilst the
Minings Index
added 3.42 points or 4.24% to 84.07 taking its gains this month alone to 29.10%.
There were significant trades across the board with 5 counters recording transactions worth over $100 000 as the total value traded closed at $2,952 million on a volume of 8.582 million shares.
Cigarette maker
BAT
managed to hit an all-time high of 500c in trades worth $250 000 while
Delta
was unstoppable after gaining 4.01c to another new high of 126.01c in deals worth $1.740 million.
Econet
shares managed to surpass 2009's record level of 555c after adding 14.99c to 560c in deals worth $504 946 with analysts forecasting the price to beat the $6 level.
Food giant
Innscor
also traded at its all-time best level after gaining 3.01c to 90.51c on a volume worth $213 409.
Natfoods
added a modest 0.11c to 140.11c.
Retailer
OK Zimbabwe
was 0.53c firmer at 17.03c, its all-time high while
Powerspeed
added 0.10c to its best level in 52 weeks of 1.5c.
TSL
responded positively to upbeat F12 financials released yesterday where a final divided of 0.43c was declared, gaining 1 c to its all-time high of 12.5c.
Interfresh
led the fallers after losing 33.33% to 0.1c after reports that company's negotiations with a potential investor, subject of recent cautionary statements, are in jeopardy following the expropriation of part or its estate in Mazoe.
Tractive
was 0.60c lower at 9c ahead of its suspension from trading on the ZSE tomorrow pending de-listing after its acquisition by
Zimplow
. Zimplow shares were 0.50c firmer at 6c.
SeedCo
dropped 1c to 77c while its parent
Aico Africa
added 1c to 10.5c Star Africa was 0.20c weaker at 1.3c.
In Minings
Bindura
was 0.40c firmer at 3.1c taking its gains in January alone to 106.7% whilst
Hwange
added 1.50c to 19.5c.
RioZim
remained unchanged at 50c after the company announced it had approached the High Court seeking to restore normal operations at its Renco Gold Mine.
The
Datvest All Share Index
added 2.89% to 119.15 taking its gains this month alone to 18.10% while the
FBC ZSE-10 Index
was 2.60% firmer at 123.69 and is now 21.45% up since January 3.
All but 4 sectoral indices on the Zfn board managed gains with the Conglomerates rising 3.13% to 69.34, Manufacturing 3.37% up at 203.93 while the
Truworths Retail Index
was 2.91% firmer at 228.09.
Source - zfn