Business / Economy
Zimbabwe's cost of living dips slightly
20 Jun 2017 at 13:32hrs |
Views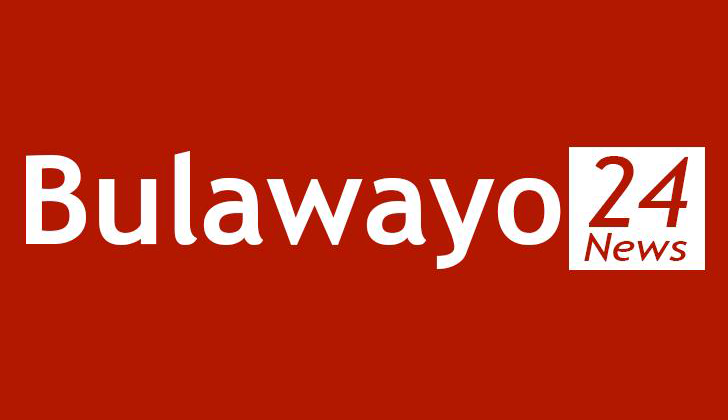 The cost of living, as measured by the Consumer Council of Zimbabwe's low income urban earner monthly basket for a family of six decreased from the end-April figure of $ 579,15 to $577,77 by end-May 2017, showing a decrease of $1,38 or 0,24 percent.
The CCZ survey is conducted twice during the first and the last weeks of every month. The total cost of the food basket and the price of each commodity are arrived at by averaging prices gathered from retail outlets throughout the country, the consumer price watchdog said, adding the basket is a fairly accurate depiction of the cost of living in urban Zimbabwe.
The food basket decreased by $1,74 or 1,30 percent from $133,80 by end-April to $132,06 by end-May 2017.
The price of detergents increased by $0,36 or 3,17 percent from $11,35 to $11,71.
Decreases were recorded in margarine by $0,06 from $1,05 to $0.99, maize-meal by $0,02 from $11,85 to $11,83, sugar by $0,03 from $1,88 to $1,85, tea leaves by $0,05 from $1,65 to $1,60, bread by $0,05 from $0,70 to $0,65, flour by $0,05 from $1,80 to $1,75, tomatoes by $0,06 from $0,80 to $0,74, meat by $0,15 from $4,40 to $4,25.
Increases were recorded in cooking oil by $0,06 from $1,39 to $1,45, rice by $0,13 from $1,85 to $1,98, salt by $0,03 from $0,25 to $0,28, onions by $0,10 from $1,15 to $1,25, cabbage by $0,17 from $0,75 to $0,92, bath soap by $0,09 from $0,60 to $0,69.
The price of milk, washing powder and laundry bar remained unchanged from the end-May figure.
"As CCZ, we assume that the decrease in prices has been caused by promotions on various commodities in some supermarkets such as the OK Grand Challenge promotion. Supermarkets are competing to entice and attract consumers to buy from them," it said in a commentary.
"The CCZ continues to encourage consumers to shop conscientiously and to always buy certified products.
"Where the products are not certified, to exercise their right to information by carefully examining if the products they are purchasing are well labelled, packaged and provided with vital information such as manufacturing and expiry dates and ingredients used in the make-up of the products."
Source - dailynews