Business / Local
Econet refund clients
18 Jan 2017 at 05:45hrs |
Views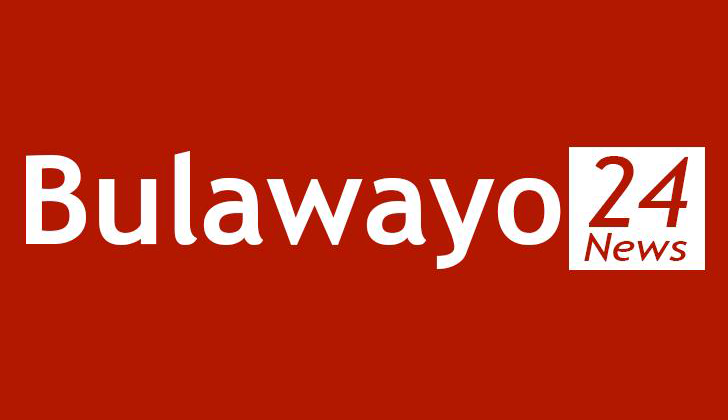 Econet Wireless clients have been refunded their data used during the recent controversial tariff hike.
The tariffs have since been reversed.
"Dear valued customer: Following the tariff reversal, we have refunded you 43 megabytes (MB), from your purchase of data bundles done between January 11 and 12.
"We regret any inconvenience caused. Thank you," stated a message to subscribers.
The firm last week introduced new tariffs for mobile data, but the development was met with anger from consumers.
However, the refunds have sparked a war with Information and Communication Technology, Postal and Courier Services minister Supa Mandiwanzira.
Mandiwanzira claims he ordered the refunds an issue Econet denies.
"Given the astronomical rates that have been charged over the last two days, it may be necessary and morally correct to get the concerned mobile networks to refund their subscribers," Mandiwanzira is quoted saying last week.
The Postal and Telecommunications Regulatory Authority had introduced new floor prices on 11 January and directed operators to switch to the new rates.
The regulator said it aimed to keep the price of data as low as possible while ensuring sustainability of the sector and protection of consumers.
Source - Byo24News