Business / Local
Mock mall fails to attract businesses
05 Jan 2014 at 22:12hrs |
Views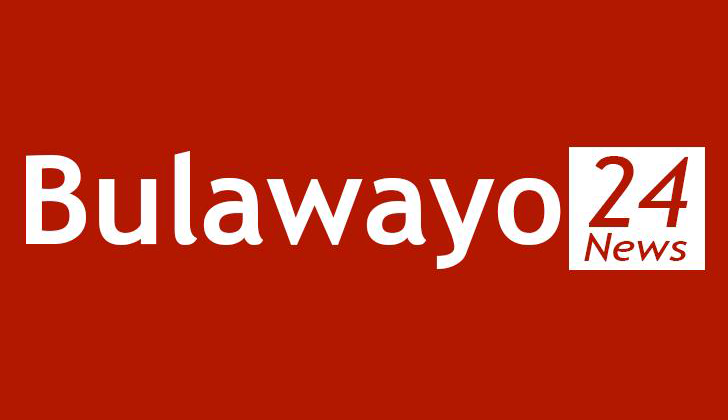 A MOCK mall set up by the Bulawayo City Council (BCC) in honour of the late Vice-President Dr Joshua Nkomo in the central business district (CBD) in December last year, failed to attract businesses with only a handful of companies exhibiting and offering their services.
The local authority cordoned off sections of Jason Moyo Street and 8th Avenue in the CBD to pave way for the mock mall.
The mock mall, the first of its kind in Bulawayo, was meant for local companies to exhibit and market their businesses in open air ahead of the official unveiling of the late VP Dr Joshua Nkomo's statue on 22 December.
However, the mock mall failed to attract many participants as most of the bays and places set aside for companies to operate from and exhibit their products and services were empty.
Notable companies that had stands at the makeshift mall included the Commercial Bank of Zimbabwe, Bravo Transport Company and telecommunications companies, Econet and Telecel including some animal sculptures that were also on display.
BCC senior public relations officer, Mrs Nesisa Mpofu, confirmed the poor turnout and attributed it to the fact that it was a new concept and most firms were still to grasp its importance.
"There were few companies that took place and probably this is because it was a new concept. The other thing might be that most companies were involved in road shows this season and couldn't take part. We are, however, still going to engage stakeholders in such events," Mrs Mpofu said.
Some of the companies that took part in the exhibition, which ended yesterday, said they managed to record brisk business.
"We got some significant mileage from the mock mall partly because of its position, as it was located at the heart of the city so naturally we got a lot of people coming to see our stands. We were now closer to the people," said Telecel regional manager, Mr Nelson Chipangamate.
He, however, said in future the organisers needed to aggressively market the event so as to reach out to the public.
"The organisers need to improve in terms of marketing the concept and ensure that many people are aware of it. It's like many people were not really aware of it as they just bumped into it," said Mr Chipangamate.
Source - Sunday News