Entertainment / Movies
Zimbabwe students revel in Talent Factory
04 Nov 2018 at 08:43hrs |
Views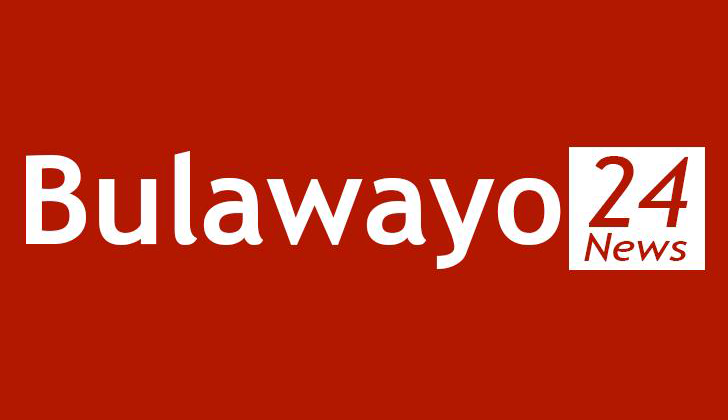 NORBERT Mapfoche and Rutendo Mahofa, Zimbabwe's representatives at the inaugural MultiChoice Talent Factory (MTF) Academy, have said they are enjoying every second of their time in training.
Speaking to The Sunday Mail Society, the two who are in Zambia for the next year alongside 18 other students from Southern Africa, said they were learning a lot.
"The experience here has been phenomenal," said Mapfoche. "It's all about practical work here. We learn by doing things. It's not a conventional school where there is lots of theory then practical follows later. Everything happens simultaneously," added the 24-year-old.
Mapfoche, a specialist in motion graphics and 3D animation, went on: "I have only two years in the game and rarely did I make films although I had an understanding in using the camera. However, with this programme, I have been exposed to the world of making films at all levels.
"For instance we are being taught how to be creative writers — that is a skill I did not have. By the end of the yearlong comprehensive training, I am sure I will be ready to fit in the world of filmmakers."
Mapfoche's peer, 26-year-old Mahofa, a former ZiFM Stereo producer, said she had a wonderful start to her training.
"The vibe here is really great. The programme is quite intensive and I have learnt a lot already in the few weeks we have been here," said Mahofa.
"Just like the majority of students here, I have very little experience in film-making but we are being moulded into stars in the game. I was a mere production assistant before I came here but have learnt things such as screen-writing and cinematography.
"After concluding training, I hope to have developed relationships that will enable me to collaborate with other filmmakers from the region so as to share knowledge and skills in telling the true African narrative."
MTF Academy director for Lusaka, Berry Lwando, said the 20 students would be empowered with skills to unleash their talent, and would be connected to industry professionals.
"The MultiChoice Talent Factory is committed to empowering young filmmakers and enriching the industry, and the academy is our key to doing this, helping to address gaps across the region.
"We believe that, given an opportunity, an empowered new generation of filmmakers and television professionals will rise to take their place at the forefront of local creative industries, producing the very best of local African content," said Lwando.
Source - zimpapers