Entertainment / Music
Majaivana pens Bosso, Dembare unity song
22 Jun 2017 at 07:05hrs |
Views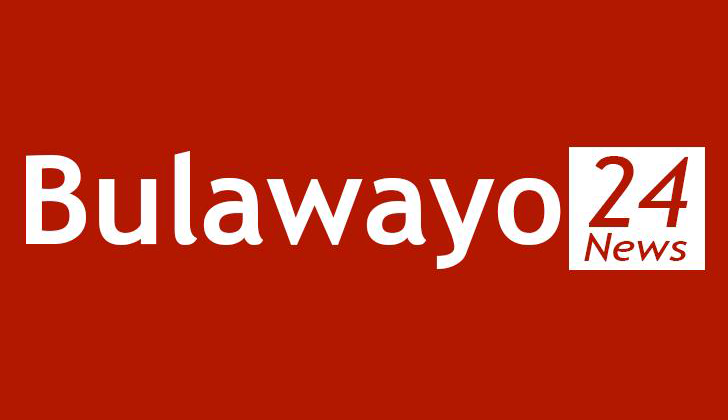 THE fierce rivalry between Highlanders supporters and their Dynamos counterparts which has sometimes led to the premature ending of matches has spurred musician Derrick Majaivana to pen a song titled, Bhora Mutambo, to try and unite the two sets of football supporters.
The track, a collaboration between Majaivana and Harare-based artistes Bazuka and Faith Candy, is set to be released today.
Majaivana said the song was meant to promote sportsmanship in football matches.
"The song is meant to promote sportsmanship, especially during matches between Highlanders and Dynamos. We yearn for a football match where we can embrace each other as people and a nation as this is just a sport, not war," said Majaivana.
He said he was pained by the recent fines handed down to Bosso because of violence at Barbourfields Stadium.
"The violence cost my team Bosso recently and it also affected Dynamos too. We can't go on like this, we need to be united because this is just a football match we should enjoy."
As soon as the song is released, Majaivana wants to record a video for the track which will feature players from both teams.
"The video is in its final stages of completion. We want to engage Bosso and Dembare players and administrators to be part of it so that we can foster unity among the teams," said Majaivana.
"Just like the way I worked with Bazuka and Faith Candy who are an outfit from Harare to come up with something entertaining for the people, Bosso and Dembare fans can come together."
Source - chronicle