Entertainment / Music
Kalawa Homecoming show to be broadcast live on ZBC
11 Dec 2015 at 05:35hrs |
Views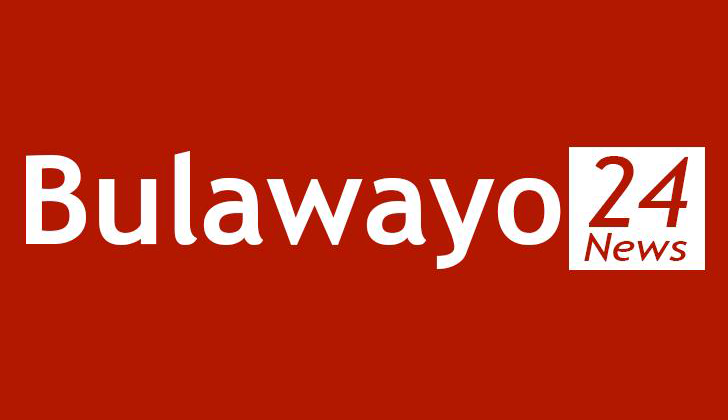 The much-awaited Kalawa Homecoming party being held in Bulawayo at Queens Sports Club Bulawayo on December 27 will be broadcast live on ZBC's Power FM to cater for those who will not be able to attend.
Hosted by Bulawayo's X-MO Squad, the party now in its fourth edition will feature a star-studded line-up of South African artistes, Cassper Nyovest, AKA, Oskido, Mafikizolo, Durban Nyts, Stiff, DJs Bobstar, Tira, Fresh and Pepsi.
The event will be broadcast by Power FM DJs Scott, Squilla, Tambare and Rumbi Moyo from 6PM on the day of the show. Attendees will also be given opportunities to share their experiences on air. Other Power FM DJs Emitty Smooth and L Roy will take to the decks alongside Bulawayo's Skaiva, Scooby, Sibago and Liz.
Also performing are Cal_Vin, Khuxxman, Mzoe 7 and Defined House. Show organiser, Vusumuzi Siqalaba said the South African artistes who have a hectic festive season schedule were expected in Bulawayo on December 27.
He said attendees should prepare to party on a Sunday as December 27 would remain Zimbabwe's date on the Kalawa calendar. "The dates for the Kalawa Homecoming party won't change as the Kalawa artistes have gigs in their home country and other Sadc countries on Christmas, Christmas Eve and the day after. Over the years, they've set aside the 27th for Zimbabwe and this is how it's going to be for some time.
"Sadly, the 27th is falling on a Sunday this year so people will party on Sunday," Siqalaba said. Tickets to the party will range from $20 to $50.
Commenting on last year's event where hordes of music lovers were turned away at the gates because of commotion at entrance points, Siqalaba said they were looking for ways to improve the situation.
Source - chronicle