Entertainment / Radio
Star FM replaces 'old' DJs
21 Jan 2015 at 14:28hrs |
Views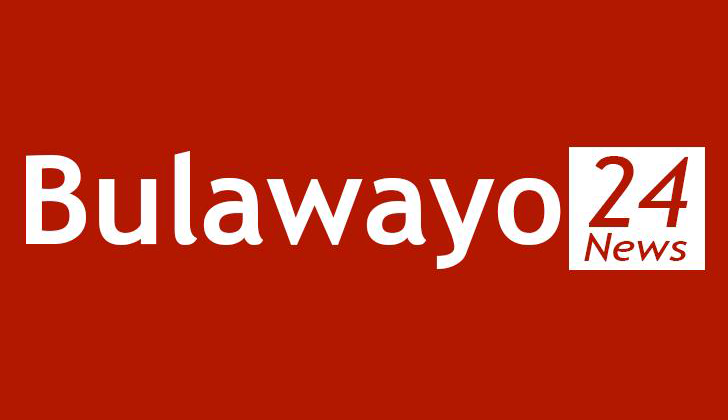 After only a month of working as a part-time DJ on the Drive Time slot on Star FM, veteran broadcaster Tichafa Matambanadzo, popularly known as Tich Mataz by his followers has been removed from air, and slotted into the production side.
Mataz returned to the station in November last year as a presenter after having been fired as the radio station's programmes manager over accusations of defrauding the station of $125 000.
Mataz and several other DJs have been moved to the production side as part of the radio station's push for fresh and new talent.
According to well-placed sources at the station, Tich's record did not impress the Information ministry which requested the station to get him off air.
"I am still at the station, just off air. Can you hold that story until the end of the week? I am working on something new," he said.
Several changes were implemented soon after the station fired their first general manager, Admire Taderera.
And the changes are more of an "out with the old and in with the new" kind of approach.
Taderera had his own slot on Saturday afternoons titled Simbi Yamudhara and he has since been replaced by Richard Kohola.
The Breakfast Club was also shaken up with Comfort Mbofana and Bongai Zamchiya replaced by DJ Nikki and Napster.
Zamchiya left on his own accord to pursue personal interests.
Innocent Tshuma is now also working behind the scenes having been moved from The Hub and Saturday Breakfast.
DJ Munya, who had a serious brush with the law, is also behind the scenes and will not be returning on air anytime soon in an attempt to clean up the station's image.
Mbofana, who is now Star FM's new programmes manager, said all the changes were made as a way of bringing in new talent.
"Our new programming line-up is guided by the need to cultivate talent, to do what they were hired to do - talk and entertain. Our core mandate is to keep content local and relevant to the consumer.
"As a station, we have created a conducive environment where our young, talented and dynamic personalities can connect with the audience.
"Our talent has to thrive while being mindful of important constituencies including the shareholder and of course the listeners."
Source - dailynews