Lifestyle / Travel and Tourism
How to Find My Zip Code Quickly and Easily?
11 Nov 2020 at 19:04hrs |
Views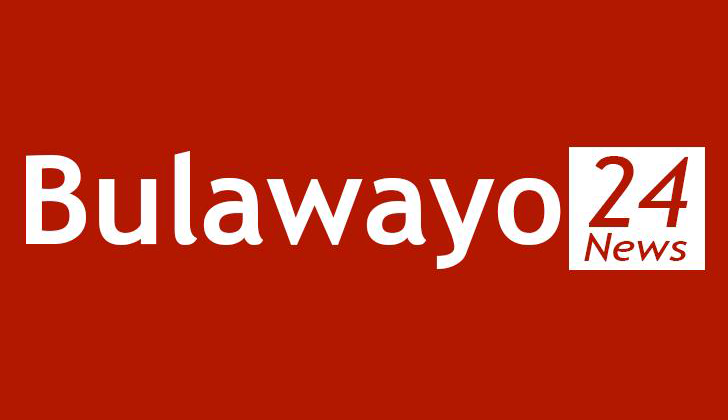 Are you looking for an area code and it seems like it's impossible to find the right one or to understand how these codes work? That's not a problem: with the help of this article, you will easily find the needed code. Find more tips and tricks down below!
What Is My Zip Code and How Do I Use It?
Area codes can get confusing a lot, don't you agree? Even though they are a great way to sort things out and create a good and reliable mailing system, still, it can be hard to figure out and memorize the area code for your address.
But there are a few ways to do that. Use these tips to find your postal code painlessly and quickly:
1. Search for your postal code online. In the era of technology, it is possible to find anything, including your area codes. Just by a few seconds of googling, you will find what you need. But you have to be careful with trusting online resources: it's better to check them before using them.
2. Use different lookups or finders that might contain your postal code. With the help of a
full zip code finder
, you can shorten the potential time you would have spent searching for the code. Thanks to such websites, you don't have to worry about not finding the code on time. But you still have to check if the code is still the same as mentioned on the site.
3. Go to the postal office to find the correct code. The specialists at the post office will definitely be able to tell you what the zip code of your address is.
4. As your family members or people, you live with about the code. There are really good chances that your family members or roommates are aware of the code of your area. Don't hesitate to ask them about it.
5. Make sure that the postal code is still working. Sometimes, codes are changing. This is why you should check a few resources to see if the code you have found is the right one and still works.
6. Check the numbers and their order in the code you've just entered. You never know what kind of mistake you might have made while entering the code. It is better to double-check than to never receive your order.
Get Your Code and Order Anything Online with Ease
Getting a code is not going to be a complicated process for you if you use the resources that can be trusted. For that, you will need to first check the info about the source available on their site, and only then proceed to find the data you need. The same goes not only for this matter but also for other searches of the important information you might have to experience: it is always better to check any kind of resource before trusting it.
Source - Byo24News