News / Africa
ZCC call on its members to boycott Times Media newspapers
09 Nov 2017 at 13:52hrs |
Views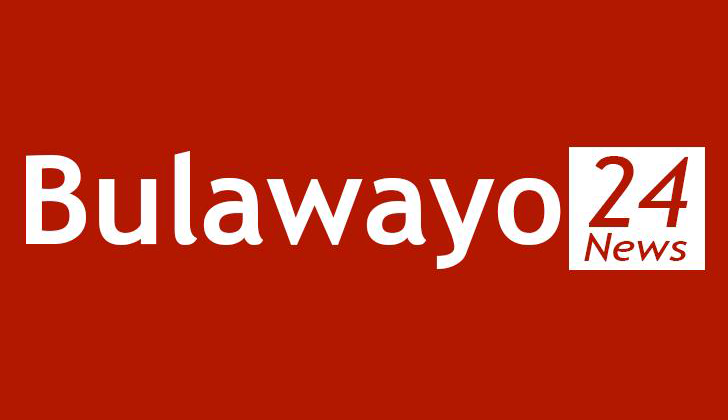 Sunday World reported earlier in the year that the ZCC leader was facing arrest for contempt of court and further and that church leaders in Botswana were accusing Lekganyane of violating an interim order that prevented the church from merging its branches.
Tiso Blackstar has since apologised to the church but ZCC has rejected the apology.
"The ZCC has noted the purported apology by Tiso Blackstar to His Grace, the Right Reverend through one of its papers, Sunday World, on September 24. However, we reject this supposed apology with the contempt it deserves because it's neither a genuine expression of remorse nor an indication of the media house's newfound commitment to fair, accurate and balanced reporting," the ZCC said in a statement.
Following the reports, the church called on its members to boycott Tiso Blackstar for it's continued reporting that ridiculed it's leader for commercial reasons.
The church said it would not reverse it's call to boycott Tiso Blackstar as it views the apology as a mere attempt to reinvent itself and clean its image using "our spiritual leader's name."
"For this reason, the status quo on the boycott remains. The ZCC urges its 16 million members and other sympathisers to disregard Tiso Blackstar's apology and continue observing the boycott of all titles, including Sunday World, The Sowetan, Sunday Times, Business Day and The Herald."
Meanwhile, the Pan Africanist Congress (PAC) has also thrown its weight behind the church's decision.
"We understand that the decision which the church took was not an easy one, we respect the stance of the church and will support the church as we have during its more than century lifespan. The pseudo-apology was obviously not genuine and only served as a public relations exercise," it said in a statement.
"The Tiso Blackstars Media group should desist from its divisive journalism and rather focus on unifying the divided country which is on the brink of collapse."
The PAC has urged the media to be the guardian of the masses, rather than serving business interests.
Source - thenewage