News / Africa
Deadly secession protests in Western Zambia
16 Jan 2011 at 16:16hrs |
Views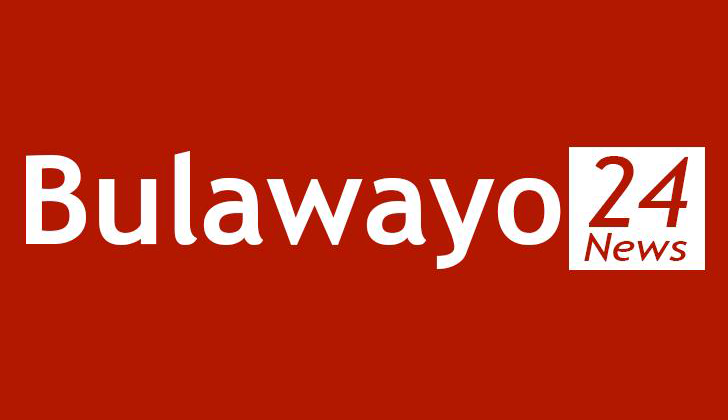 Residents of western Zambia were barred from gathering even for Sunday church services after an attempt to debate secession led to deadly protests.
It was unclear how long the restrictions, first imposed Friday, would last. Conditions were slowly easing, with people able to go to markets and visit relatives and friends Saturday.
But "it is still quite tense with a heavy presence of police," said Kennedy Sampa, a Roman Catholic priest in Western Province, also known as Barotseland. Church services were not held Sunday.
Two days earlier, activists from the region's main ethnic group, the Lozi, had tried to hold a public debate on the region's status. Police banned the meeting citing security concerns, an order that set off protests. A debate over Barotseland's status has simmered for decades, and is so sensitive that the information minister has banned radio stations from holding phone-in programs on the subject.
Police minister Mkhondo Lungu said on state TV that one young protester was killed by police, and a child caught up in a clash between stone-throwing protesters and police died after being hit with a stone Friday.
Lungu claimed the protesters were calling for secession.
"We will not tolerate people agitating for secession in the Western Province because Zambia is a unitary state," Lungu said Friday.
Organizers of the banned meeting, who were detained, have said they merely wanted a public debate on an important issue.
The issue of Barotseland's status has gained attention recently because of the possibility the region could have substantial oil and diamond deposits. Mines Minister Maxwell Mwale on Friday issued the first oil prospecting license to a company that will search for riches in the region.
Activists say they want to ensure the region gets a fair distribution of Zambia's resources, and that secession is not necessarily on their agenda.

Source - Associated Press