News / Education
School heads ban June exams
19 Apr 2015 at 09:28hrs |
Views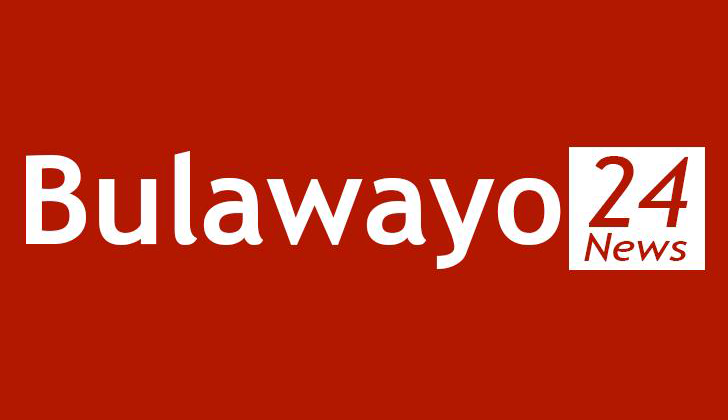 SOME school heads have banned pupils from writing the Zimbabwe School Examination Council (Zimsec) June O-level examinations while A-level candidates are being given stringent conditions to sit for the examinations, which the heads say have a negative effect on their schools' pass rate.
According to the school heads, parents use November rankings to choose which schools to send their children to, a scaling system which is not a true reflection of a school's image.
Some of the schools where pupils have been told not to register for June are George Silundika and St James high schools which are both in Matabeleland North province. In the Midlands, Thornhill High School advised A-level candidates that they should either write two subjects in June or one subject, so that the school gets a good position in the November rankings.
In one of the last term parents' meeting at Empandeni High School, parents and teachers reportedly mooted the idea of banning June examinations for pupils as they were disturbing the learning process.
According to school heads who spoke to Sunday News on condition of anonymity, Zimsec's ranking scale was based on the passes which the school would have produced. For November examinations, the school which produces more pupils with five O-Levels will be ranked better than the school with pupils who passed all the subjects they sat for but are less than five.
Confirming the ranking scale used by Zimsec, the Matabeleland North provincial education director Mrs Boithatelo Mnguni said: "Zimsec is still using the November exams for ranking schools. It is not combining both June and November examinations and this does not give a proper picture of how schools are performing. But, there are modalities that are being worked on to ensure that both sittings are taken into account."
However, Mrs Mnguni said she was unaware of any school in her province that had banned pupils from sitting for June exams.
"Since the matter has been brought up, this might be the time for school heads to take part in coming up with a ranking scale that they want. I will not advise teachers to ban pupils from writing June exams because there are some who cannot bear the pressure of writing nine subjects hence pupils must be allowed to write in June," said Mrs Mnguni.
One pupil at George Silundika High, who wanted to sit for June examinations to reduce the load, said the school head told them at assembly that they should not attempt to sit for June exams. The pupil said the reason for such a ban was not given or explained to them.
"The headmaster came at assembly and told us that no one will be allowed to sit for June exams. He said only Form Six and Lower Six students who want to supplement will be allowed to sit for the examination. I cannot go and register elsewhere because for the two weeks which I am likely to take out of school will leave me behind and that might affect my November performance," said the pupil.
A school head at a boarding school in Matabeleland South province said the ranking scale used by Zimsec was not friendly. He said there was need for a new and holistic ranking scale.
"According to Zimsec, the best school is the one which produced more than five subjects and at O-level it will be the school with more students passing more than two subjects. Therefore, when pupils sit for June exams, they disadvantage the school November ranking because they will write few subjects in November which in many cases will be less than five," said the headmaster.
"We will want a ranking which does not only consider the number of subject passes produced but the ranking which averages the pass rate per subject. That will be a different system and the ranking will not be the same. This current ranking system is not a true reflection of the school pass rate."
Deputy Minister of Primary and Secondary Education Professor Paul Mavhima said school heads should allow pupils to write in June as the exams were important to both the education sector and pupils.
"As a ministry we don't have a policy which allows school heads to ban or bar pupils from writing in June. School heads should let pupils write in June. If pupils are not prepared enough for the exams, heads should explain to pupils that they cannot write an examination. An explanation should be given so that people can understand what is taking place. If there is a problem with the Zimsec ranking system, teachers must bring the issue forward so that it can be looked at," said Prof Mavhima.
Zimsec public relations manager Ms Nicholette Dhlamini said the examination mother body did not have a say on school heads conduct. She, however, defended the ranking system before asking the paper to send questions in writing.
"We cannot comment on the issue of school heads banning pupils from writing June examinations. The ministry will have to deal with that. However, their assertion that our ranking scale is not good does not hold. I do not understand what they are really saying but can you send your questions so that I can look at them," she said.
After sending the questions, she did not respond by the time the paper went for print and her mobile phone was no longer reachable.
Source - sundaynews