News / Health
National Blood Services invites more blood donors
10 Apr 2014 at 19:29hrs |
Views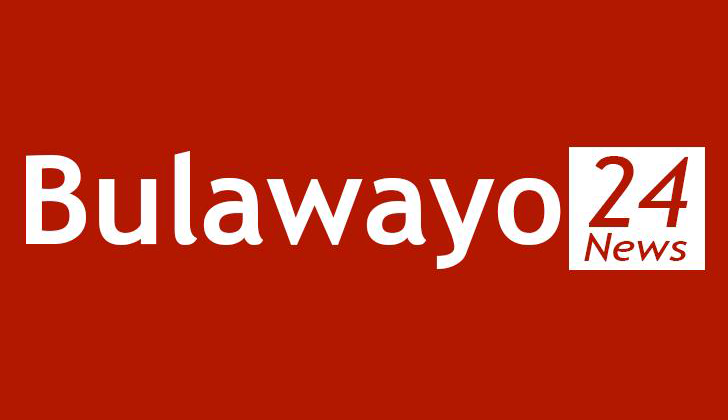 As schools prepare for holidays, there is need for an increase in the number of people who donate blood because of the high road carnage during the holidays.
The National Blood Services Zimbabwe has been urged to campaign for voluntary blood donors in some remote areas.
Although the NBSZ has managed to meet the national requirements so far, people are urging them to come up with programmes that can cater for those in the rural areas so that they know the importance of blood donations.
NBSZ Public Relations Manager Esther Masunda said it is still everyone's responsibility to donate blood to maintain adequate stocks.
The transfusion of blood and blood products helps save millions of lives every year.
It can help improve life expectancy and the quality of life for patients suffering from life-threatening conditions, and supports complex medical and surgical procedures.
In Zimbabwe, just like in other countries, demand outstrips supply and blood services face the challenge of making sufficient blood available, while also ensuring its quality and safety.
Through various blood drives which are being held throughout the country, people can go to any of their nearest NBSZ centres and give blood.
Source - zbc