News / International
Zim parents petition 10 Downing Street to allow relatives UK visas for funeral
27 Jan 2015 at 22:01hrs |
Views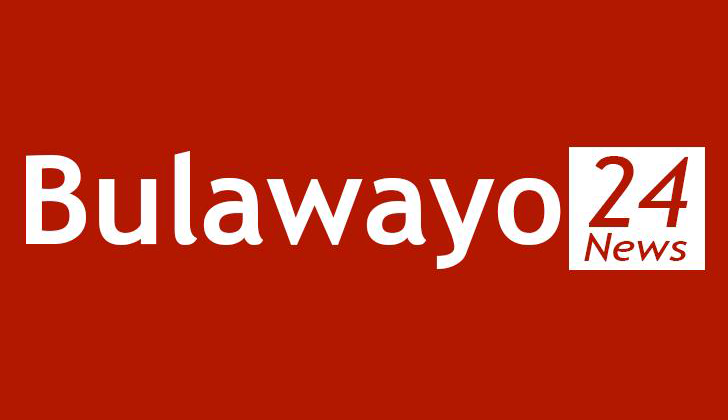 The parents of a five-year-old girl who was killed after being hit by a car have delivered a petition to Downing Street asking for visas for relatives so they can attend her funeral.
Andrea Gada's parents, Wellington and Charity, presented the petition after previously writing to David Cameron, appealing to him "as a father, not as a politician" for help.
The petition on the website change.org has been signed by more than 95,000 people. Andrea died after being hit by a car near her home in Eastbourne, East Sussex, shortly before Christmas. Her father and eight-year-old brother, Victor, were with her at the time.
On Monday, the archbishop of York called on the prime minister to intervene personally in the "tragic" case of Andrea, whose Zimbabwean grandparents have been refused permission by the Home Office to travel to the UK to attend her funeral.
In his letter, Archbishop John Sentamu said: "Having read about the situation, I feel sure that you will understand the need, in this instance, to intervene to ensure that the [grandparents] are able to attend this tragic funeral."
An early day motion has been tabled by the parents' Liberal Democrat MP, Stephen Lloyd, requesting that "the prime minister and the home secretary urgently intervene and reverse this decision".
Andrea's parents have said that her grandfather, Stanley Bwanya, 65, grandmother Grace and aunt Monalisa Faith Bwanya would even offer to wear electronic tags and report regularly to a police station. Lloyd has offered personally to guarantee their departure from the UK after the funeral.
Lloyd said visas had been refused because the three had not travelled out of Zimbabwe before, they could not demonstrate a regular income and therefore there was a danger they would abscond while in Britain.
But he said it was not surprising that the three - the grandparents are street traders and the aunt is a hairdresser - could not demonstrate a regular income in Zimbabwe. Andrea's parents are Seventh-Day Adventists and said it was very important to them "both for cultural and religious reasons" that Charity's close family attend the funeral.
Wellington, 38, said the local community had raised £5,000 towards travel costs. "The longer it is going on, the more it is affecting us both, Charity even worse because she has not got the support of her parents and sister by her side."
The issue was raised by Lloyd at prime minister's questions two weeks ago, when Cameron told the Commons it was "heartbreaking" when children were killed in accidents.
He added: "I will certainly look into the case - I was just discussing it with the home secretary - and make sure that the Home Office has a careful look to see what can be done."
But a day later, James Brokenshire, the immigration minister, wrote to Lloyd, the Lib Dem MP for Eastbourne and Willingdon, informing him that the request had been rejected after a review "taking into account the tragic circumstances".
Source - The Guardian,