News / Local
Workers accuse Bulawayo Labour Court of corruption
19 Jul 2017 at 06:50hrs |
Views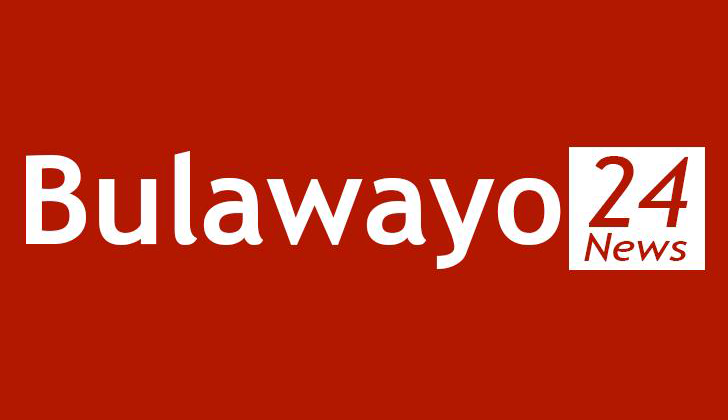 Workers are up in arms with the Bulawayo Labour Court, which they accuse of what they called 'rampant corruption', urging authorities to intervene.

The Zimbabwe Network for Social Justice (ZimJustice) has received several reports from workers who allege that they had been subjected to gross injustice at the court.

The workers mostly accused the judge at the court of this travesty of justice, urging authorities to investigate her activities.

The main accusation levelled against the judge is that she has declined 'hundreds of draft orders from labour officers in employees' favour without reasons'.

These workers allege that there is widespread corruption at the Bulawayo Labour Court that needs to be urgently rooted out, if workers' rights are ever to be realised.

They further reported to ZimJustice that employers' lawyers were openly conniving with employee legal representatives on court premises, a situation that has further hampered efforts for workers' justice.

This is not the first time that ZimJustice has received such reports from workers, and we urge the relevant authorities to conduct thorough investigations into activities at the Bulawayo Labour Court - and all others throughout the country.

ZimJustice is also calling upon all those workers who have been similarly affected to come forward with any evidence - even anonymously - so that we may compile a dossier of such cases.

We also urge current and former court officials, who can not stand the rot anymore, to also contact ZimJustice with any evidence or vital information that might assist in bringing to book all those involved in corrupt activities at labour courts throughout Zimbabwe.

In my past work with an anti-corruption watchdog, we exposed - and helped bring to book - several corrupt magistrate court officials, and as such, I believe that in working together as a nation we can bring an end to this scourge at all labour courts.

Zimbabwean workers have suffered enough, and it is high time that we acted.

It is the highest form of callousness and evil to further oppress people that would have come for help, after being oppressed by their employers.

It is no different from a police officer who rapes a woman who would have come to him to report that she had been raped.

How much more suffering does this nation want to see workers endure?

Workers have already endured years of being given an inadequate salary, that was not even enough for the most basic of needs.

They spent years not being able to provide for their families - not managing to pay school fees, rentals, and buying nutritional food, and others basics.

Then they had to further endure more hellish years of not even being given that inadequate salary - most being laid off without so much as a cent.

Do those in authority ever dare to spend a minute of their comfortable lives to ponder on how these workers are surviving?

Do they even bother wondering that if these workers were already suffering whilst they were being paid fully, how are they surviving when they are now getting nothing?

If those in authority have never spent even a minute trying to understand this situation, then they are nothing short of heartless and lack a conscience.

It is truly nothing short of bewildering for anyone entrusted with ensuring that these workers receive justice, to decide that they also should further oppress such people through acts of corruption.

Never again should such heartlessness be tolerated in this country, and we all should come together to put a stop to it.

Let's report any such corruption.

Let each and every one of us bring to ZimJustice any information and piece of evidence that we may have, so that we may compile a dossier, and finally ensure that workers' justice is realised, because if we allow this oppression to continue - God will surely judge us.

° Tendai Ruben Mbofana is Programmes Director at the Zimbabwe Network for Social Justice (ZimJustice). Please WhatsApp/call: +263782283975, or email: tendaiandtinta.mbofana@gmail.com. Please also 'Like' the ZimJustice page on Facebook.


Source - Tendai Ruben Mbofana