News / Local
All roads lead to Stanley Hall as MRP holds its first rally in Byo
14 Dec 2017 at 15:09hrs |
Views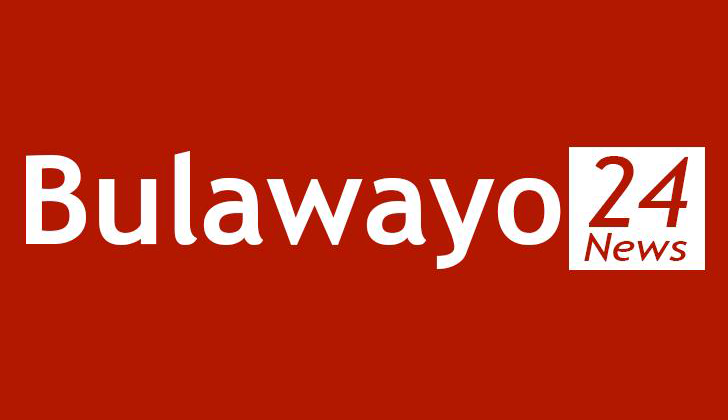 Mthwakazi Republic Party is set to hold its maiden Rally at the famous Stanley Hall in the City of kings and Queens (Bulawayo ) on the 29th of December 2017. The rally will start from 9 AM to 4PM.
MRP said its rally will see party faithfuls around Mthwakazi regions converging in Bulawayo for the first time since the formation of the People's party in 2014.
"The rally is being held in response to the demand from party members who are yearning to meet as provinces and assimilate their ideas in preparation for victory in the forthcoming 2018 elections. MRP is clearly growing in leaps and bounds in the four regions of Mthwakazi. The rally will be used to officially kick start the election campaign program for the elections. All the People's parliamentary and council candidates from all constituencies and wards are expected to attend," said the party.
"The keynote address will be delivered by the MRP President Mqondisi Moyo, outlining the party programs and activities for the busy election year. MRP extends invitation to all Mthwakazians including students, business people and Civic Organisations, churches, academics and traditional leaders.
The day of the rally will also be punctuated with top class entertainment from various Mthwakazi musicians."
"We believe that 2018 is the the year of our political freedom as Mthwakazi people. Lack of political freedom has been standing on our way to economic freedom since 1980. The people's aspirations are clear, they need their freedom now. We can either choose to respond to the call or help delay their freedom."
The party said from June 10 2017 MRP has successfully held 17 rallies in rural areas and more rallies are billed for the coming year.
"As a party that draws its inspiration from the people, we will intensify our program of giving ownership of the restoration agenda to the people. Our people have given us a mandate, hence our activism will continue to be people centered, with more visibility on the ground and less on social media.
Let's meet with the People leadership at Stanely Hall and craft our victorious future together," said the party.
Source - Byo24News