News / Local
Protests left a trail of destruction. But Zimbabwe's problems remain the same
19 Jan 2019 at 10:54hrs |
Views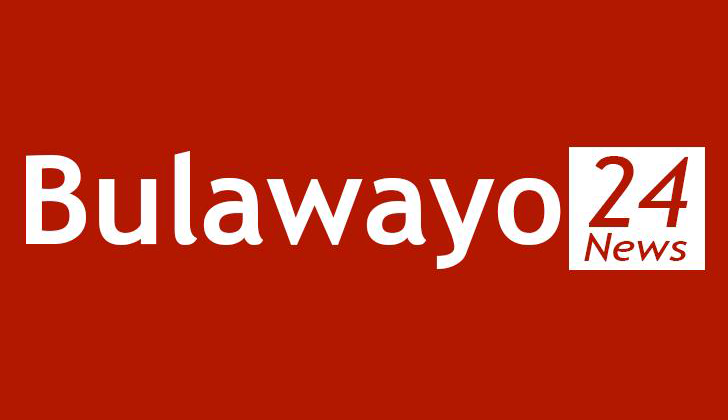 BULAWAYO - A military crackdown compounded by a partial internet black-out has ended violent protests triggered by fuel price hikes announced by Zimbabwe President, Emmerson Mnangagwa, but "nothing has changed" after the country's historic shutdown which stretched for close to a week, analysts say.
Zimbabwe's mass protests, dubbed "the shutdown," began Monday this week as thousands of protesters crowded major cities and towns nationwide demanding the immediate resignation of Mnangagwa who has failed to find a solution to the country's nose-diving economy.
The shutdown is the first under Mnangagwa as the country's leader and poses the risk of denting his administration which has sought to portray itself as totally different from Robert Mugabe who ruled for close to four decades and used brute force to silence dissenting voices.
According to an update today from the Zimbabwe Human Rights NGO Forum, 12 people are confirmed dead and more than 466 individuals have been arrested or detained. The report stated that 78 people have suffered gun shot wounds and 242 have dog bites.
The demonstrations left a trail of destruction in major cities such as Bulawayo, Harare and Gweru with most shops in high density suburbs broken down and looted to emptiness.
"But the shutdown didn't bring any tangible resolution to the country's economic crisis," said a local analyst and human rights defender who chose not to be named for fear of targeting by the State.
"The shutdown was supposed to reduce fuel prices but it didn't reduce them. It was supposed to reduce price of transport it didn't. It was supposed to make government introduce USD salaries it didn't," the activist said.
"So I will say, it didn't succeed in its objectives and also it didn't succeed in the manner it was supposed to be conducted."
The country's major opposition party, the MDC Alliance says it did not organize the protests but State authorities insist the shutdown was led by the opposition in support the Zimbabwe Congress of Trade Union (ZCTU). The organization initially called for a three day strike on Monday to push for government review of civil servant salaries.
There has been uncertainty over what must happen next, particularly because official bodies have been slow to take ownership of the shutdown. But the internet black out enforced by government has made information difficult to disseminate to citizens, who rely on social media for news.
Zimbabwe Lawyers for Human Rights and the Media Institute for Southern Africa yesterday announced that they had taken government to court to challenge the internet shutdown.
While an attempt to review civil servants salaries for increases of up to 10 percent has been rejected by trade unions, government authorities are adamant to respond to broader issues triggered by the protest including inflation and the dwindling value of the bondnotes.
In separate statements released by the state security office, government officials have repeatedly blamed opposition parties and civil society organisations for the shutdown, a claim the MDC Alliance has vehemently denied.
In effort to quell the situation, government on Thursday urged civil servants and Zimbabweans to go back to work, though the stay away largely continued.
As uncertainty about what next lingers, some civil society groups in Harare have begun mobilizing the second shutdown set to begin Jan. 23 to Jan. 25.
U.S based Zimbabwean lawyer and human rights defender Kennedy Masiye said citizens were within their rights to protest.
"I believe the citizens should continue to exercise their Constitutional rights to demonstrate and petition peacefully," he said.
"The continuation of non-violent protests will put pressure on the government to act. It is also apparent from the few days that the problems that bedevil Zimbabweans now go beyond political lines and it will be a dire mistake on the part of government to ignore the outcry by the masses."
Michael Ndiweni, a respected human rights defender based in Bulawayo believes dialogue is the way forward.
"There is need for a national all stakeholders to map the way forward on the perennial Zimbabwean crisis. As long as there is no dialogue between stakeholders it is non starter; we are likely to see more protests," Ndiweni said.
"Tensions continue to simmer already and we hear there are indications for a second shut down next week. It is a clear sign that stakeholders must come together around the table and find each other."
Source - The Citizen Bulletin