News / Local
13 unsafe food outlets detected in Bulawayo
31 May 2021 at 06:37hrs |
Views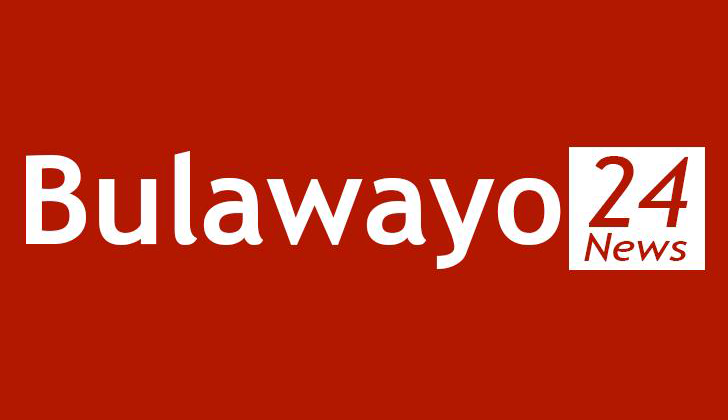 BULAWAYO City Council has listed 13 food outlets and butcheries as unsafe due to low hygiene levels.
The latest council report shows that Fish and Chip King Takeaways on 9th Avenue, Mr Chips Takeaways along Fife Street, Eastern Delights Takeaways on Joshua Mqabuko Nkomo are unsafe for members of the public.
Other unsafe restaurants include Mumsie's Kitchen Restaurant along 13th Avenue, Creamy Inn, Chicken Inn and Pizza Inn all located along Jason Moyo.
Affected butcheries include Sunrise Meats, Zimbabwe Cash Butchery, Oceans Foods Butchery Pelandaba and Ramcode Butchery which are located in Pelandaba suburb and Snappy's Butchery along Fife Street.
Council said the premises put members of the public at risk of food-borne diseases as their standards are unsatisfactory. They were given a "C" Grade which means they are a public risk.
According to the World Health Organisation (WHO), food-borne diseases are caused by contamination of food and occur at any stage of the food production, delivery and consumption chain.
WHO says they can result from several forms of environmental contamination including pollution in water, soil or air, as well as unsafe food storage and processing.
Food-borne diseases encompass a wide range of illnesses from diarrhoea to cancers and WHO says most present as gastrointestinal issues, though they can also produce neurological, gynaecological and immunological symptoms.
Council said the 13 outlets were inspected last month.
"About four restaurants, three food factories and six butcheries were swabbed during the month. Grade C was given to them which indicates that the standard of hygiene in most of the food outlets was unsatisfactory," read the report.
"Environmental health officers are to intensify inspections and health education to prevent food-related illnesses."
Mr Mcebisi Dube, a local public health practitioner, said that the grade that the outlets got means their food is unsafe for consumption.
"While people can eat from there and not readily develop effects, the fact is the food is prepared in an unsafe manner and under unsafe conditions. This speaks to food handlers and the surfaces on which they work on, their hands and general hygiene is not up to standard," said Mr Dube.
"This puts consumers at risk of food-borne diseases like diarrhoea, cholera, salmonella, so basically we are saying if the result is C then food handling is not clean. This also includes utensils which may not be not properly sanitised."
He said consumers should take heed and make a choice of going where their health is not at risk.
"It is recommended that these food outlets have a dedicated hand wash premise for handlers with both cold and hot running water.
We also encourage companies to invest in the training for food handlers so that they are aware of the risks related to unsafe production of food," he said.
Mr Dube said consumers should also report outlets with questionable standards to the council so that action is taken.
Source - chronicle