News / Local
Zanu-PF slates anti-Chinese xenophobia
23 Jan 2022 at 07:59hrs |
Views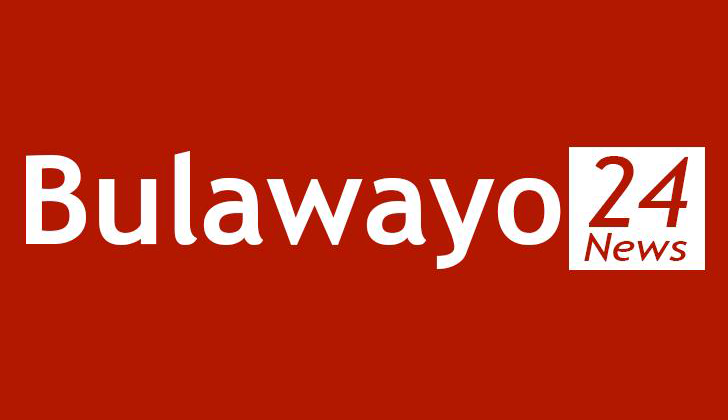 Zanu-PF has denounced the "Western-funded" civic society organisation, Crisis in Zimbabwe Coalition (CZC), for singling out Chinese investors in the country for criticism saying Zimbabwe welcomes mutually beneficial investment from all.
Last week, CZC released a statement that cast aspersions on investment originating from the east Asian economic giant, charging that it was bad for the country.
In a statement yesterday, the ruling party's secretary for information and publicity Ambassador Christopher Mutsvangwa said CZC was on a treacherous mission to propagate xenophobic propaganda.
"The revolutionary party Zanu-PF laughs off remarks coming from a crisis-ridden organisation identified as Crisis in Zimbabwe Coalition," said Amb Mutsvangwa.
"The organisation, which is known to be a convergence of headless chickens and crisis activists, released a sponsored statement attacking investors to Zimbabwe singling out Chinese investment in the country.
"Besides what is known already, this organisation is a front of failed Western propaganda and a collapsing regime change agenda in Zimbabwe, whose treacherous mission is to install a puppet establishment for plunder and expropriation," he said.
Amb Mutsvangwa said all investment was welcome in the country regardless of where it originated from as espoused by the Zimbabwe is Open for Business mantra.
"It is for this reason that Zimbabwe's economic growth under this policy framework has received positive commendation by global institutions such as the IMF, having buoyantly achieved a 5,1 percent economic growth rate in the year 2021.
"Zimbabwe, under the able and visionary leadership of our President and First Secretary ED Mnangagwa, continues to welcome and receive investments from across the world and our all-weather friend China, at a time when others are investing sanctions and hostility to a resilient, but hospitable innocent people of Zimbabwe," he said.
Relations between the two countries, he said, continue to grow in leaps and bounds to the benefit of people from both countries.
"Zimbabwe is not apologetic about her relations with China and Zanu-PF is fully confident that our relations will continue to rain mutual benefits to our fraternal people.
"As it stands, we are proud of being one of the leading nations in the region in terms of Covid-19 vaccinations through solidarity from China, Russia and India.
"Those frowning at the Chinese investments in Zimbabwe cannot account for a single Covid-19 vaccine or jab to our people besides imposing sanctions on an innocent people and an innocent nation," he said.
He said CZC's assault on the pro-business policies of the Second Republic would fail.
The Zimbabwe National Liberation War Veterans Association (ZNLWVA) would convene an urgent extraordinary national executive meeting to address the new threat which is stalking the economic well-being of the country,said Amb Mutsvangwa.
In a statement, Anjin Investments, one of the Chinese companies cited by the CZC attack, said the civic organisation's allegations were falsehoods.
"In our operations, as a company, we remain committed to upholding human rights, minimise environmental harm through continuous engagement of environmental management consultants to assist us, and continue to remit all royalties and levies to Government as required.
"In other words, we operate within the laws and regulations, like any other entity operating legally in the country," said Anjin Investments.
In a separate statement, the Chamber of Chinese Enterprises in Zimbabwe (CCEZ) said: "Our member companies' business conduct and policies are first and foremost premised on abiding by the laws and policies of Zimbabwe and the principles of respect for human rights, justice and equity for our employees and protecting the legitimate rights and interests of the communities we operate in," said CCEZ.
Source - The Sunday Mail