News / Local
King Mambo tells subjects to stop pursuing foreign traditions, religion
10 Apr 2022 at 08:14hrs |
Views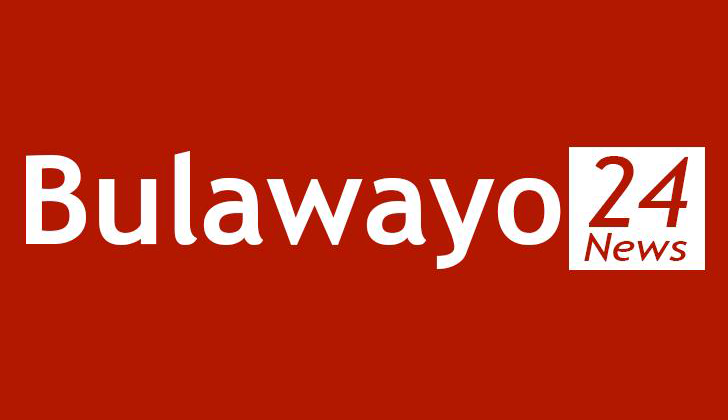 KING Litshe kaligiqeki Domborenyika Dr Mike Moyo, known as King Mambo, has expressed concern over churches and people who defile mountains and cultural sites.
King Mambo made the remarks while officiating at the Njelele shrine in Matobo recently. The event was graced by Chief Malisa, Chief Njelele, Chief Nyathi and the local political leadership and about 500 people who included 200 sangomas attended the event.
King Mambo castigated religious groups who left items like clothes hanging on trees, needles and bottles with concoctions all over the place.
"I am grieved by these money churches who climb mountains with bad things. It is my plea that such behaviour is put to an end and also believe that the Government will assist us in that. They tie needles and clothes on these places and at times tie red cloths. These acts contribute to some of the reasons we lack rains and struggle in the nation."
He added that he received complaints from as far as Chimanimani about abused mountains by some religious groups. He said it would be better if armed forces were assigned to stop such behaviour.
Kind Mambo added that Zimbabweans must value their traditions and customs, and not "run for foreign traditions and religions."
"It is high time we adopt our original traditions and religion. We struggle this much and lack rains because of the fact that we have forsaken who we are."
Chief Nyathi, who works with King Mambo said a large crowd turned up for the Njelele ceremony presided over by the King. He said the falling of one of the big rocks in the area was testimony that a "big man (King Mambo) was around."
Source - The Sunday News