News / Local
Witch hunters trigger crisis meeting
23 Aug 2022 at 06:30hrs |
Views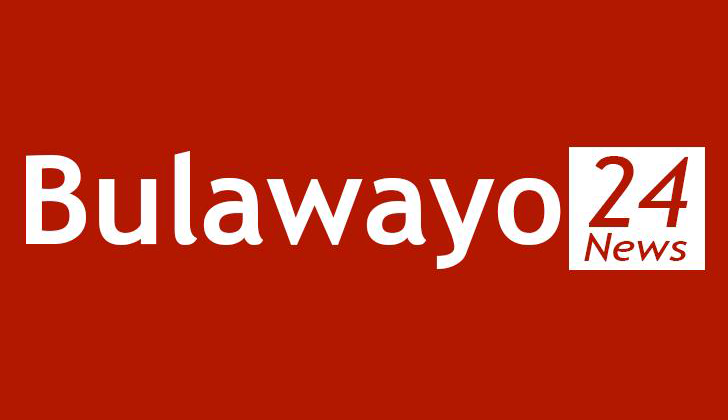 CHIEF Bekezela Sibanda Sibasa of Filabusi last week called a crisis meeting with villagers, human rights watchdogs and the police to discuss witch hunters (tsikamutandas) who he said were wreaking havoc in his jurisdiction.
Reports indicate that the meeting resolved that the witch hunters be stopped and ordered to leave the area.
Villagers in Filabusi and human rights watchdog, Coalition for Citizens Advocates (Coca) raised concern that the tsikamutandas were swindling people of their cattle, goats and other valuables as payment for forced cleansing ceremonies.
On August 9, Coca petitioned the police seeking assistance to stop the illegal activities.
Yesterday, Coca secretary Wilbert Ndiweni said after exposing the presence of witch hunters in Filabusi recently, his organisation pushed authorities to act and stop the mayhem.
"Accordingly, a crisis meeting was hastily called by Chief Sibasa on August 16. For some reason the chief did not attend the crisis meeting, but his headman presided. Present at the meeting were representatives of all the kraal heads in the chiefdom and seven police officers from Filabusi Police Station," Ndiweni said.
"Villagers were told that authorities had resolved to expel the witch hunters. Again, they told those who lost their livestock that it was irreversible. For those whose livestock was yet to be collected, there was amnesty for them."
Ndiweni said when Coca officials enquired with the police on whether there have been any arrests so far, they were told that no arrests had been made because there were no complainants.
"But we believe as Coca, we blew the whistle on time and queried the logic of police clearing the livestock 'fleeced' by the witch hunters when such a loud complaint was still viral. We put it that our petition was enough and arrests should have been made since the culprits still roam the area," Ndiweni said.
Coca further argued that the whole process involving the tsikamutandas was illegal and, therefore, action has to be taken against them so that the problem does not recur.
"Our members need their property returned because the tsikamutandas' details were taken by authorities and those who bought the property are known and traceable," Ndeweni added
Indications were that among those who lost their livestock was Mlotshwa Mlilo who lost a cow after the tsikamtandas claimed there was an evil spirit at his home.
Benson Tshuma was ordered to pay eight cattle to cleanse his homestead, but he refused.
Chief Sibasa was not picking calls yesterday.
Matabeleland South police spokesperson Inspector Loveness Mangena said she would find out about the meeting because she had not received any report on the issue from Filabusi.
Source - NewsDay Zimbabwe