News / Local
Above-normal rainfall predicted for March
06 Mar 2023 at 05:19hrs |
Views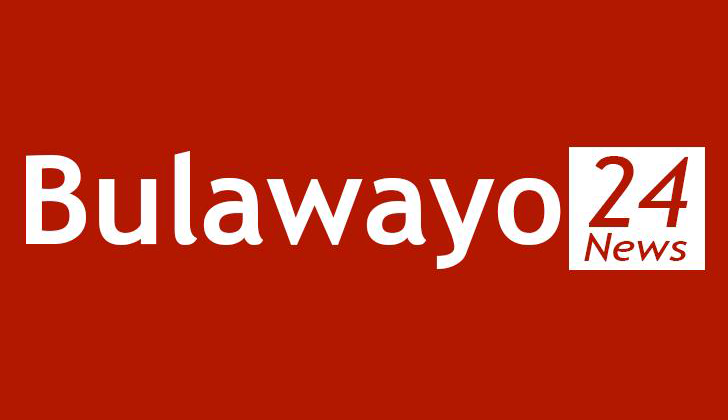 THE United States Agency for International Development (USAid)'s food security arm, the Famine Early Warning Systems Network (FEWS NET), has predicted above-normal rainfall for March, a change from the mixed rainfall pattern for January and February.
In its latest food security outlook covering the February to September 2023 period, FEWS NET noted that during January and February most northern areas of the country received good rainfall. This led to the enhancement of crop conditions and improved production prospects.
However, in most southern areas, especially Masvingo, Matabeleland South, parts of Manicaland and Midlands and also Matabeleland North Province, rainfall was erratic and poorly distributed, negatively impacting agricultural activities, according to FEWS NET.
"Normal to above-normal rainfall is expected across the country through March, which is likely to support average crop production if it is well distributed across the remainder of the season. Crop recovery is expected in typical deficit-producing areas that recorded earlier dry spells. However, affected areas may record lower-than-expected yields," FEWS NET said in its update.
"The 2022/23 cropped area for maize and small grains in some southern areas is likely to be below last year, though likely near-normal. The potential area reflects poor rainfall progression in some areas, as well as access challenges to crop inputs. Crop input prices are expected to remain significantly above average both in United States dollars (US$) and Zimbabwe dollars (Zim dollar)."
According to FEWS NET, surplus-producing and some typical deficit-producing locations should see stable US dollar maize grain prices.
However, due to limited availability, poor road conditions and expensive fuel and shipping expenses, isolated places may have higher prices.
After the harvest in April/May, maize grain prices are expected to drop before rising through September as own-produced stocks deplete and market demand rises.
Parallel market exchange rates will keep Zim dollar maize prices above normal in most markets throughout the projection period.
"Maize meal supply across the country is expected to be normal throughout the outlook period. Commercial millers are likely to continue relying on either GMB purchases or their own imports of maize grain through March/April," FEWS NET said.
"With the start of the harvests in April, maize grain imports are likely to stop or be suspended. The government is likely to maintain the suspension of maize meal imports instituted in November 2022 to protect local millers from cheap imports."
FEWS NET also indicated: "Maize meal prices in US$ are expected to remain normal through the outlook period; however, prices in Zim dollars will be above average due to the influence of the parallel market exchange rates."
FEWS NET predicts that agricultural labour opportunities are expected to improve with the favourable rainfall forecast through March across the country, but liquidity challenges and the below-normal 2022 harvest will limit cash and in-kind payments.
"Labour opportunities and rates may also improve during the post-harvest period as some middle/better-off households use crop sale proceeds to pay in cash or in-kind. Non-agricultural labour opportunities and wage rates are expected to remain below average levels throughout the outlook period," FEWS NET noted.
In terms of livestock, FEWS NET said: "Water access and availability for livestock and other livelihoods are expected to improve across the country through the end of the rainy season. However, rivers and reservoirs in some drier parts of the country are expected to be below normal levels, negatively impacting availability and access during the dry season."
It added: "However, beyond the rainy season, pasture conditions in arid areas are likely to quickly deteriorate. Livestock disease prevalence will likely remain high due to above-average prices and limited access to drugs. Income from livestock sales will continue to be impacted by liquidity challenges, poor demand, and poor care practices that impact livestock body conditions."
Source - Newsday Zimbabwe