News / Local
Seed Co boss, mistress deny fraud charge
10 Mar 2023 at 05:20hrs |
Views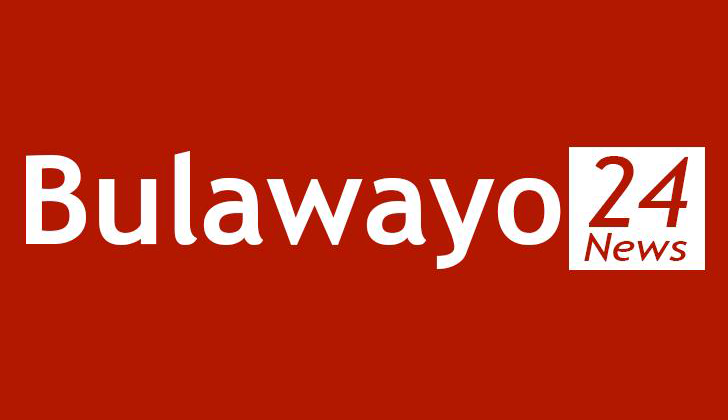 THE trial of Seed Co board chair Michael Ndoro and his alleged girlfriend Tunika Mkahanana on fraud charges kicked off yesterday with both pleading not guilty.
Ndoro is accused of fraudulently removing his former wife, Precious Ndoro from Zororo Energy Limited directorship and replacing her with Mkahanana.
According to the court, Ndoro and Precious formed a firm named Zororo Energy in 2018 in which each of them held 50% shareholding.
But they divorced in 2019.
The High Court reserved the issue of equitable division of marital assets, including Zororo Energy, for future proceedings.
Ndoro, on the other hand, left their marital home with the company paperwork shortly after the divorce.
It is alleged that along with Mkahanana, he generated a fake company resolution purporting that Precious had resigned her directorship and shareholding.
In denying the charge, Ndoro told the court that he was the one who superintended over the registration of Zororo Energy as the company was his brain child.
He claimed that the company was registered at his instruction with the two directors and shareholders being himself and Mkahanana.
Ndoro challenged the State to avail any evidence to the contrary proving that he registered the company with Precious as a director and shareholder.
In her defence, Mkahanana told the court that she was appointed as a director of Zororo Energy company by Ndoro. Mkahanana denied any knowledge of the alleged previous registration of Zororo Energy company.
She further told the court that there is bad blood between her and Precious.
Source - Newsday Zimbabwe