News / Local
Zanu-PF, Winky D clash in Bulawayo
07 May 2023 at 07:50hrs |
Views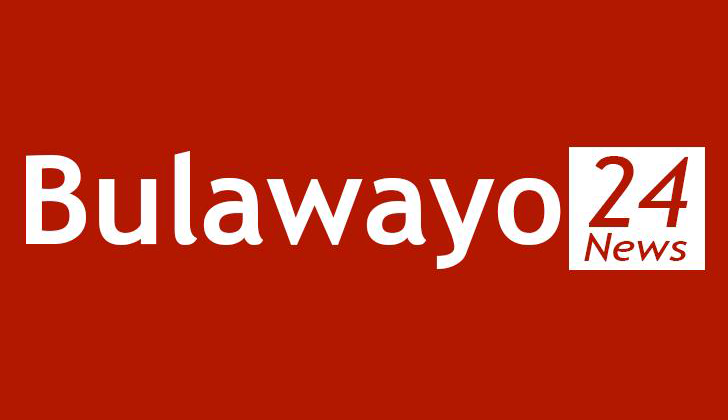 Zanu-PF members are reported to have commanded Winky D to alter his playlist by not playing songs that speak to social injustice and maladministration of the country at his recent show in Bulawayo.
Winky D was the headline act at the ZITF shutdown concert held at Queens Sports Club.
Sources close to the organisers told Standard Style that Winky D had received an instruction to self-censor his set from Zanu-PF members.
"There was an instruction from certain members of Zanu-PF who were in Bulawayo. The message was simple- do not perform tracks that might lead to mayhem within the crowds. One of the songs is iBotso and other politically charged songs," he said.
Winky D went on to respond to the instruction on stage by saying he had been warned not to play certain songs.
"They want to arrest the music. Music should flow like water in a river. They don't have to control my playlist. I want to play what I want, I have to play what you want," said Winky D, before performing another crowd favourite – Gafa Party (Toyi toyi).
As calls from the crowd for Winky D to perform iBotso grew louder, the artist responded by saying he had been cautioned not to perform the song.
"I have been warned. I have been cautioned and they said if you sing that particular song there is going to be (a) disaster. So, I do not want (a) disaster, I want people to have fun," he said.
Ibotso speaks on how the elites are looting resources meant for the ordinary citizens and how the economic meltdown and corruption has contributed to social and cultural erosion.
Winky D has been receiving resistance since the launch of his politically charged album — Eureka Eureka Eureka.
Following the release of his album in January, a Zanu-PF aligned pressure group, Economic Empowerment Group led by Mike Chimombe demanded that Winky D's music must be banned from all radio stations and he should be blocked from performing live.
EEG claimed the artists lyrics are dangerous to the society and cause despondency, hence he should be banned.
In his first public appearance after the launch of his album, Winky D's show at Damview in Chitungwiza was prematurely ended by the police.
Police stormed the stage in the middle of his performance and forced the dancehall chanter to go off stage leading to pelting and violence from disgruntled fans.
In an interview with Police spokesperson, Assistant Commissioner Paul Nyathi said the police at the Winky D show were deployed to monitor drug peddling and use at the venue.
Source - the standard