News / Local
50% of Beitbridge sex workers HIV+
04 Jun 2023 at 08:32hrs |
Views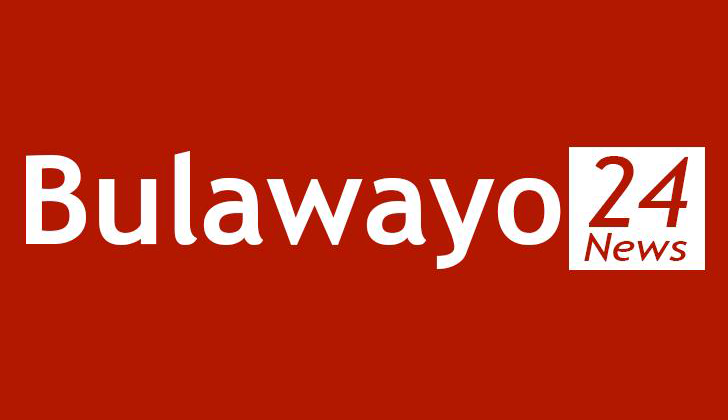 ABOUT 50 percent of sex workers in the border town of Beitbridge are HIV-positive and have been initiated on antiretroviral therapy, a move that has seen the control of infections and uptake of related services which will drive the nation towards ending Aids by 2030.
Sex workers are categorised as key populations which are the selected groups of people who are most at risk of infection including truck drivers, artisanal mine workers and adolescence, among others. Beitbridge District Aids Coordinator (DAC) for the National Aids Council (Nac) Mr Edward Mulaudzi who is responsible for coordinating the HIV response in the district said they were working with Centre for Sexual Health and HIV and Aids Research Zimbabwe (CeSHHAR) to address the challenge of key populations (KPs) and explained the burden of the virus.
He was speaking during a site visit at the CeSHHAR Drop in Centre in Beitbridge last week. the drop in centre is a space for sex workers to access condoms, HIV testing and counselling and other related services they require.
"We have roughly about 400 to 800 sex workers within the district. Beitbridge is the busiest port of entry in the country and we have some sex workers coming from as far as Mutoko, Murewa and Victoria Falls that is why as a district we chose this model to ensure that we give services to our KPs. We also have about 300 to 350 sex workers that are on ART in the district, we realised that if we do not offer services then they are able to transmit the virus to the people they are interacting with," said Mr Mlaudzi.
He said sex workers in the district interact with people that would have left their spouses in various areas in the country and they roped in CeSHHAR that were offering the sex workers services like the Pre-Exposure Prophylaxis, condom promotion and ART.
"That is the reason we have the KP programme, we are also working with Zimbabwe Health Interventions (ZHI) where we realised there are young female sex workers who may want to return to school so ZHI assists in such interventions. The young sex workers need empowerment and are assisted to enrol for short courses in colleges to get skills like red cross so that after empowerment they get other sources of income too. When these sex workers are not empowered, they cannot negotiate for safe sex so it is vital that we teach them about practising safe sex. Some might argue why we are talking about empowering sex workers as Nac and its partners; we need them to have protected sex so as to reduce the transmission of the virus in the district," he added.
Nac said research has shown that in terms of HIV transmission, when they test sex workers for HIV, the positivity rate goes up to 50 percent but in other groups it's between 6 or 10 percent.
"If we do not do anything about these communities there are high chances of the spread of the virus in the district. Currently the prevalence rate for Beitbridge is 11,67 percent while the incidence rate is 0.3 percent. we actually used to have a prevalence rate as high as 21 percent but because of the interventions that we have it has gone low so we are hoping that with the continued efforts we go down to a single digit like 9 and below. I am sure we are on course," said Mr Mlaudzi.
According to Nac, ART coverage in Beitbridge District stands at 94 percent and about 18 900 people on ART with most of the cases being in Beitbridge Urban. Owing to the transit nature of the town, the DAC said all the people who they reach were tested.
"We test and counsel even people in transit, some can be going to Kariba then they test at our sites, we link them to institutions in Kariba and give them details of that person and then they initiate them on ART when they get to their destination. We do this so that we do not lose those clients."
Mr Mlaudzi said women and most recently adolescence were the most affected by HIV as compared to men.
"We now have adolescence who are now coming on board and are HIV-positive but the majority, if you look at the statistics both those who are HIV-positive and are on ART, the majority are women. Looking at our graphs we realise the numbers of adolescents that is rising all because of the activities that they are doing such as drug and substance abuse, young women selling sex which then sees many of them being HIV-positive," said Mr Mlaudzi.
Nac also said they were receiving positive results in the uptake of prevention drugs like PrEp and testing for HIV by sex workers saying the fight against HIV was huge in Beitbridge and they were working with 11 implementing partners.
Source - The Sunday News