News / Local
Chamisa says he is going to win the Zimbabwe election by a big margin
22 Aug 2023 at 06:28hrs |
Views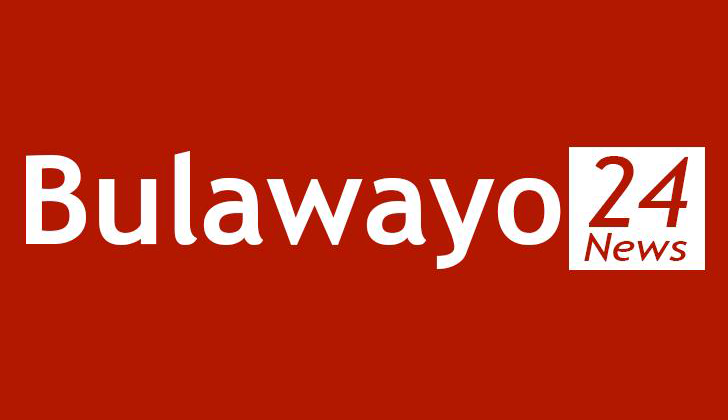 More than 10,000 people, many clad in bright yellow, gathered on Monday for a climactic show of support for Zimbabwean opposition leader Nelson Chamisa ahead of tense general elections.
The southern African country goes to the polls on Wednesday for presidential and legislative elections, with Chamisa, 45, vying to defeat hardline 80-year-old head of state Emmerson Mnangagwa.
The vote, taking place against a backdrop of discontent at Zimbabwe's economic crisis, is being closely watched as a barometer of popularity for the ZANU-PF party, in power since independence 43 years ago.
Supporters of Chamisa's Citizens Coalition for Change (CCC) gathered on a parched plot of land in central Harare from where the Zanu-PF's towering headquarters are visible.
"Zimbabwe, our time has come. This is the time!" Chamisa told the crowd from a podium.
"We are going to win with a big and wide margin. Let's just prepare for our inauguration."
The rally was the finale to a bruising campaign in which dozens of Chamisa's campaign meetings were banned and some of his supporters assaulted by suspected ZANU activists.
Despite over 100 meetings being blocked, said Chamisa, who is also a Pentecostal preacher, "God has said this is my time to be the president."
CCC supporters chanted in Shona, "ZANU-PF rule will end, vote for Chamisa, poverty will end, Chamisa get into office and end corruption… bring suffering to an end."
The CCC is popular in Harare and other cities, particularly among young people who account for the lion's share of the electorate, whereas ZANU-PF is stronger in rural areas.
'Time for change'
"We have been under the same government for 43 years and there is no change," said David, a 25-year-old sociology graduate from Harare.
He preferred to give only his first name in a country where the opposition regularly complain about intimidation.
"It's the right time for change and Chamisa is the right guy to deliver what we want as young people," David told AFP at the rally.
"There is no hope and no light in Zimbabwe as long as we have this ZANU-PF leadership," said another supporter, a 35-year-old unemployed man who gave his name in Tendai. He was fully dressed in yellow and clutched a plastic yellow trumpet.
The former British colony, then named Rhodesia, broke away from London in 1965 under white-minority rule.
After a long guerrilla war, it gained independence in 1980 and was renamed Zimbabwe.
But under its first president Robert Mugabe, who was forced out by Mnangagwa in 2017, the fledging democracy spiralled into authoritarianism and economic decline.
Almost two-thirds of Zimbabweans are under 25, according to UN figures.
But despite their country's mineral riches and agricultural wealth, many of them struggle to find stable jobs.
The economy is mired in hyperinflation and what the World Bank describes as "unsustainable" debt levels.
Inflation reached 175.8 percent in June, and in July slowed to 101 percent, according to official figures, although some economists estimate it to be much higher.
Basic foodstuffs are unaffordable for some and there are shortages of medicines in public hospitals - a problem widely blamed on misspending and graft.
Source - AFP