News / Local
'Defrauding vendors led to Zanu-PF loss in Bulawayo'
30 Sep 2023 at 20:39hrs |
Views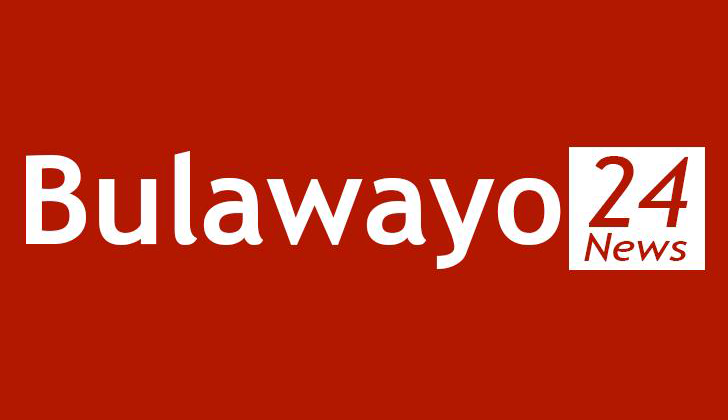 The Bulawayo Chapter of Vendors for ED has penned a letter to Jabulani Sibanda, Zanu-PF's Bulawayo Provincial Chairman, expressing their concerns about the conduct of a fellow member whom they suspect may have contributed to the ruling party's defeat in the city during the recent elections.
The Zanu-PF members have raised issues regarding the behavior of Josiah Mutangi, the Chairperson of the Nehanda District. They believe that Mutangi's questionable dealings with the vendors may have alienated them from the ruling party.
Sawu Jere, the Chairman of Vendors for ED Bulawayo, accused Mutangi of engaging in fraudulent activities with vendors operating in the Fifth Avenue market. Jere alleged that Mutangi deceived the vendors with false claims of government visits and displayed disrespect towards senior Zanu-PF members.
In a letter dated September 27, 2023, Jere brought these concerns to the attention of the Zanu-PF leadership, addressing the matter to Chairman Sibanda. The letter was also copied to various parties, including the Vendors for ED National Chairman, the Zanu-PF Information Department in Harare, the Zanu-PF Commissariat Department in Bulawayo, the Zanu-PF DCC Bulawayo Province, P10 Magnet House, and Tendai Charuka, the patron of Vendors for ED Bulawayo.
Jere asserted that Mutangi and his associates displayed inappropriate behavior before and during the election. He accused Mutangi of insubordination for walking away from a gathering attended by Zanu-PF Politburo Members and DCC Members.
Mutangi was also alleged to have misled vendors into paying fees ranging from US$15 to US$30 under the guise of loans while abusing the Zanu-PF name. Additionally, he was accused of fabricating information about a Chimoio trip, which resulted in vendors being charged US$3. Jere contended that this trip had not been fully arranged and that Mutangi's actions led to disillusionment among vendors.
The provincial Vendors for ED chairman further claimed that Mutangi and his group deceived vendors into contributing US$2 and US$3 by falsely promising visits from government officials along 5th Avenue.
Jere also accused Mutangi of operating from Gedes Building at the corner of George Silundika and 6th Avenue, using it to attract vendors for dubious purposes. He cited an incident where funds collected for a bereaved vendor's family were allegedly misappropriated by Mutangi's group, leaving the family without any support.
Moreover, Jere asserted that Mutangi had criticized Forever Associates of Zimbabwe (FAZ) and other affiliations, casting blame on them for vendors' inability to vote due to his alleged corrupt conduct along 5th Avenue and other areas in the city center.
Jere claimed that the Vendors for ED Bulawayo chapter possesses documented evidence to support their allegations against Mutangi. He mentioned a meeting held at Honorable Charuka's office where some of this evidence was handed over.
In an interview with CITE, Jere confirmed that investigations into Mutangi's conduct were underway, and he expressed the need for appropriate action to be taken against him.
"We are actively conducting investigations into the conduct of this particular comrade. Action must be taken against this individual. I will reveal the person's name next week, but in the meantime, we are pursuing the necessary disciplinary procedures," he stated.
Source - cite