News / Local
Man's anaconda grows uncontrollably after drinking sex enhancer
14 Feb 2013 at 14:06hrs |
Views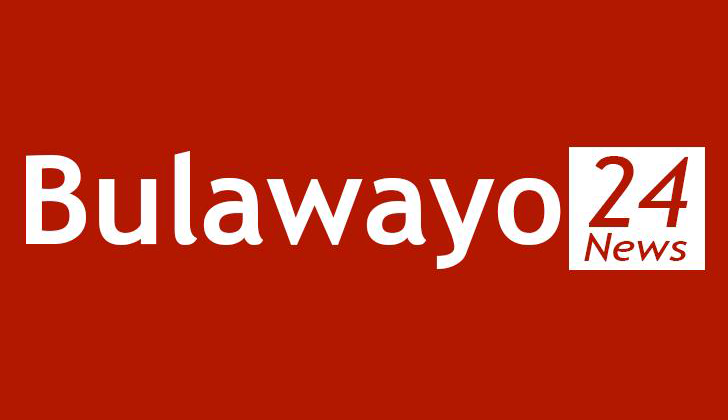 A Bulawayo man is living in distress after his organ reportedly grew uncontrollably.

34-year-old Nigel Nyoni of Bulawayo's uptown suburb, Burnside, is fighting a rare condition that he claims came as a result of gulping countless litres of traditional concoction that was meant to increase his sexual drive over three weeks.

The man said his manhood has been growing uncontrollably since the day he guzzled the concoction.

Nyoni claims that his 'anaconda' had grown by a 'mammoth' seven centimetres in less than a month after taking a concoction popularly known as imbiza or guchu.

"I used to have a normal penis but what is happening to me is getting me scared. When I first noticed that my organ was growing, I didn't mind because I thought it was part of the process. However, I later realised that it was growing continuously," said Nyoni.

He said on noticing that his organ was growing excessively, he took measurements after every two days.

"On taking measurements, I realised that my organ was growing. To tell the truth this is scaring me. I used to be an average guy but this has gone overboard," he said.

Nyoni revealed that he has since approached a herbalist who prescribed the concoction but he was unable to help him.

"He told me that there was nothing he could do as the 'guchu' was not for enlargement but for increasing sexual drive. He even accused me of trying to trick him after I demanded my money back. I am afraid of getting out of the house because my organ is beginning to show in my trousers. I'm scared it might continue to 'expand' until it kills me," said Nyoni.

"Very soon maybe it would be worse and no woman would want me near. What if I die without a family of my own? There is a woman that I am planning to marry this year and how will that be possible if I die or if this thing continues to grow," he said.


Source - B-Metro