News / Local
Mubobobo man caught in action at bank
17 Oct 2014 at 12:50hrs |
Views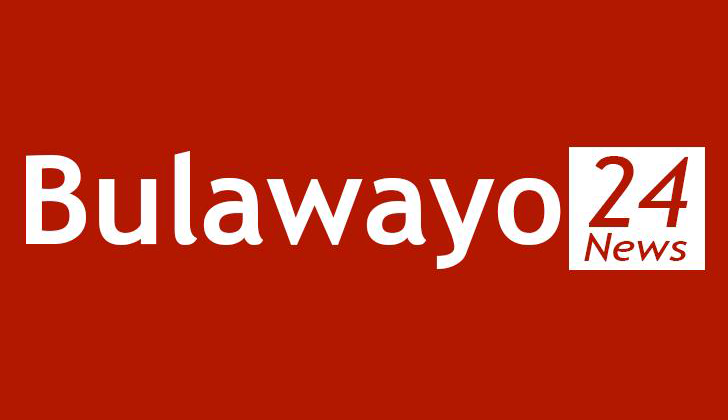 THERE was chaos outside a Bulawayo bank when angry depositors who were sleeping in a queue waiting to withdraw cash vented their frustrations on a man who was allegedly caught using mubobobo on a woman who was sleeping next to him.
Mubobobo is black magic practice through which a man can engage in sex with a woman without physical contact.
The incident, which happened in the wee hours of last Friday, was discovered after a middle-aged woman (name withheld) screamed while holding her privates and pointing to the alleged perpetrator whom witnesses identified as Brian Msimanga from Pumula South.
Her screams reportedly attracted the attention of depositors who quickly woke up and to their surprise they found Msimanga whose manhood was allegedly protruding from his open zip groaning with sex pleasure.
While his eyes were glued at his victim, he was also reportedly sweating and exhibiting an expression synonymous with that of a person engaging in sex.
According to a witness, Anymore Maphosa, Msimanga later escaped from the scene after he received a thorough hiding from the angry mob.
"We were sleeping and suddenly woke up after we heard a woman who was sleeping close to Msimanga screaming while making some funny noises pointing at him.
"When we went to see what was happening we found Msimanga sweating and exhibiting an expression synonymous with that of a person engaging in sex.
"His eyes were glued to the woman who was still crying saying she was having some unusual funny feelings in her privates. Her f back was also wet and we suspect it was Msimanga's male seeds.
"Upon making further investigations on Msimanga who was covering himself with a small blanket we discovered that his zip was wide open with his manhood protruding and that is when some people started shouting saying he deserved to be beaten. After the shout people descended on him and ruthlessly attacked him," said Maphosa.
Maphosa said Msimanga was later saved by a security guard who restrained the angry mob.
"After being rescued Msimanga, who heard people saying they were going to take him to the police where he was likely to be charged with public indecency, he quickly ran away and no one bothered to pursue him," said Maphosa.
A security guard, who requested anonymity, confirmed the incident saying he heard it from a colleague who was on duty on the day in question.
"I was not on duty on the day in question but I heard the story from one of my colleagues who said the person who was assaulted was also trying to steal from the woman," he said.
Source - B-Metro