News / Local
'Sexless' couple in war of words
21 Feb 2015 at 20:36hrs |
Views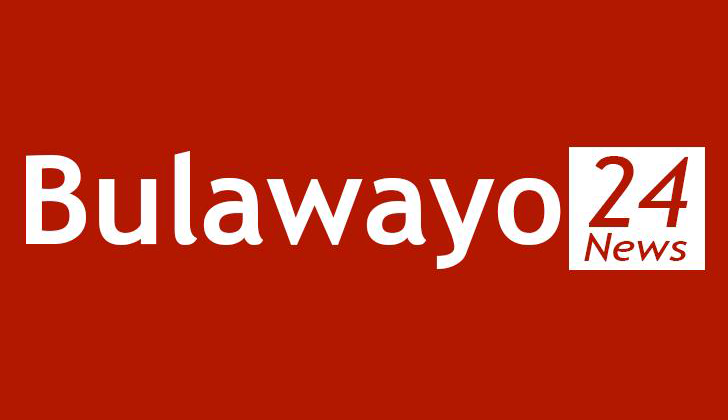 A Bulawayo woman claims her businessman husband held on to her undergarment for a sexual ritual that leads her to have an abnormal menstrual period.
Sikhulisiwe Dube believes her husband uses heavyweight juju and so she has approached the Bulawayo Civil Court for protection.
"He forcibly took my underwear and each time I demand it back he beats me up. I am suspecting that he used it for juju purposes because each time I engaged in sex with him I will go on my menstrual periods non-stop," she said.
Having been married to Venganai Chinaka, a thriving vegetable market mogul, sex has never been nice for Dube who accused her husband of forcing himself onto her. He even blames her whenever he has an erectile problem.
"He is also forcing me to sleep with him. Whenever I turn down his demands he assaults me accusing me of being a witch. As if that is not enough each time he fails to have an er-ction he also accuses me of bewitching him. I want the court to protect me by granting a protection order against him," said Dube.
Chinaka agreed that he was having problems with his wife. But he in turn blamed it on her menstrual cycle that can go for seven months non-stop.
"She is not telling the truth. Our marital problems started after she continuously had her menstrual periods for seven months. During that time we were not engaging in sex," said Chinaka.
He also told the court that he can't have extra marital sex because of an erectile problem that he blames on his wife.
"My sexual organ is not functioning. Whenever I try to engage in sex with other women my manhood would not go erect. Even at home it gets erect after a lot of effort. I suspect that she is the one responsible for the problem," he added.
Presiding magistrate Evelyne Mashavakure ordered the parties to keep peace between each other before he referred them for counselling.
Source - b-metro