News / National
Many Zim families struggling to survive- Transform Zimbabwe leader says
15 Jan 2017 at 04:09hrs |
Views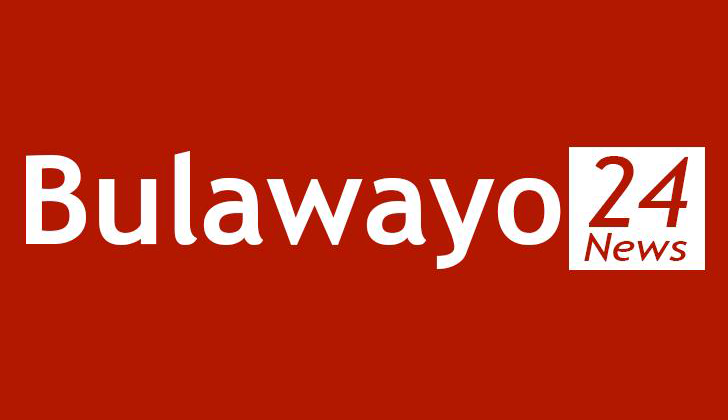 Transform Zimbabwe Leader Jacob Ngarivhume has said majority of working Zimbabweans in the country earn and average salary of %250 which means they are struggling to survive as the prices of goods continue to escalate.
He said 2017 is a very important year for our country.
"So many families are starting the New Year in the same condition they were in last year, not much has changed. The average income in Zimbabwe is $250/month which means many families are struggling to survive while Mugabe and his family enjoy unlimited luxuries. This is the year for the people of Zimbabwe to make a difference," he said.
"The Transform Zimbabwe team has identified list of priorities for the year that we believe will put us on the right path for 2018. As a people if we do our best to address some of these issues we will be one step closer to realizing our hopes and aspirations.'
He said some of the priorities are: -President Robert Mugabe's eligibility for office, Diaspora Vote, Voters Roll, NIKUV, Action, Bond Notes, Capturing corruption at work, CIO, Road blocks and 10 Toll gates/
"Mugabe's ability to remain in office or to run again needs to be scrutinized now more than ever. Mugabe has committed many crimes while in office and uses the CIO and judiciary to cover up his wrong doings. Robert Mugabe is nothing but a conman who has conned the nation and the world into thinking that he is the legitimate president of the country. A legitimate president has no need to rig elections or use public funds to recruit men and women to terrorize and kill innocent people. A legitimate president does not manipulate the judiciary or use the police and the army to protect him," he said.
"As a people we need to seriously consider the fact that our laws are being made and enforced by a man who has broken every last one and take appropriate action to hold him accountable. Zanu PF may have a majority in the house and the senate to block any impeachment motion but we are far from exhausting all the avenues available to hold him accountable for what he has done to Zimbabwe and what he has done to innocent people."
He said every person holding a Zimbabwean birth certificate has a right to vote no matter where they are in the world.
"No government has the authority to deny Zimbabweans the right to vote. The excuse that the electoral system is not designed to accommodate the Diaspora vote is weak and unintelligent. Zimbabweans have the skills necessary to develop within weeks a system to enable those in the Diaspora to vote and this is what we are going to work towards," said the party leader.
"The voter's roll is a public document, not a secret document only released when Mugabe feels like it. Zimbabweans all across the country and around the world should be able to see if their names are on the voter's roll months in advance. Releasing this document a few weeks before the election is not acceptable and we are going to fight this trend. This shady organization has no place in Zimbabwe. We are going to work with the international community to put pressure on the Israeli government to end this company's operation in Zimbabwe."
He said no doubt great atrocities and mammoth problems have been levied upon the Zimbabwean people by this evil regime.
"But let us make no mistake, complaining will by no means solve the problem. Such childish behaviour has no place in transforming our nation for the better. As Transform Zimbabwe, this year shall be a year of action. We will be working with all interested stakeholders,
#pullingtogether
for the betterment of our nation.If they (the government) do not do it for us, we will do it ourselves," he said.
"For instance, the council is failing to deal with garbage even amid the typhoid and cholera epidemics which might plague our nation. We could complain with pegged noses and waving hands repelling houseflies, or we can clean up our cities ourselves. Starting next week, we shall be doing serious clean up campaigns to tidy our cities. We STOP COMPLAING, & START ACTING."
Source - Byo24News