News / National
Codesa was a betrayal of South Africa's black struggle
26 Apr 2017 at 14:52hrs |
Views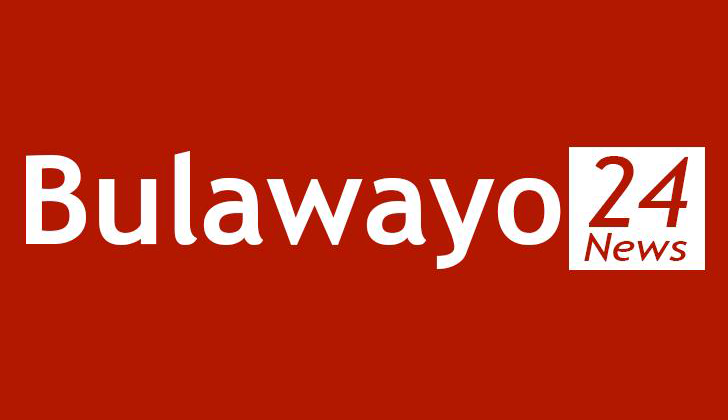 Former constitutional judge Albie Sachs had to shield the Constitution against sharp criticism from students dismissing it as a "betrayal".
On Tuesday night Sachs delivered the Oliver Tambo centenary lecture hosted by the Dullah Omar Institute at the University of the Western Cape under the theme of the Constitutional negotiation process that led to South Africa's "first great act of decolonisation".
Some students in the audience however vehemently differed from him with one student stating the Constitution "is against us, especially when you are poor".
Some claimed it doesn't sufficiently address the issue of inequality. "Codesa was a betrayal of the black struggle."
Even the Afro-Caribbean activist and philosopher Frantz Fanon's revolutionary principles were roped in to lash out at Sachs' argument on the negotiation as the first great act of decolonialisation.
This was clearly not sufficiently revolutionary for some students.
"Every generation has its mission. Ours is to bring economic liberation in our lifetime," said one student from the audience.
Other students dismissed Sachs' definition of decolonialisation as "flawed".
Sachs in turn listened attentively before he responded.
"Experience in Africa is often very hard on how to move forward. I was lifted up by the Mozambican revolution. I've marched in the streets and sang the songs with Samora Machel. It was marvellous and seemed to work but in the end it didn't. There was no room for opposition, the economy collapsed, civil war erupted and there were millions of refugees," he said.
"I was glad we in South Africa didn't go that route. So when I came back in 1990 people were asking what is going on? We spend our lives preparing for the revolution and now we are coming to negotiate. For me it wasn't a theoretical question, it was having lived in Mozambique and seeing so many people like myself without limbs that it was clear we didn't want that for our country."
Sachs hailed the Constitution as pro-transformation.
"If government has not used its powers given by the Constitution, don't blame the Constitution. That's a matter for self-reflection by the government."
He said a lot has been achieved and he mentioned access to basic services, social grants and other socio-economic rights.
"I'm not saying there's nothing to complain about. I'm saying nothing will be achieved by tearing up the Constitution. We will not advance if we refuse to acknowledge what has been achieved by democracy."
He emphasised the Constitution as having opened the door for transformation. "We prevented the Constitution from being written in a way that would have made transformation impossible. We opened the door for transformation, for change. "After that it is about (political) will, leadership, vision and the sensibility to work with others to bring about the change."
Sachs reminded the younger generation they have everything they need for transformation in the Constitution.
"I speak for my generation for what we did. I stand for our idealism. Every country needs that. Our country seriously need that now."
Source - City Press