News / National
Coach from hell
12 May 2017 at 16:14hrs |
Views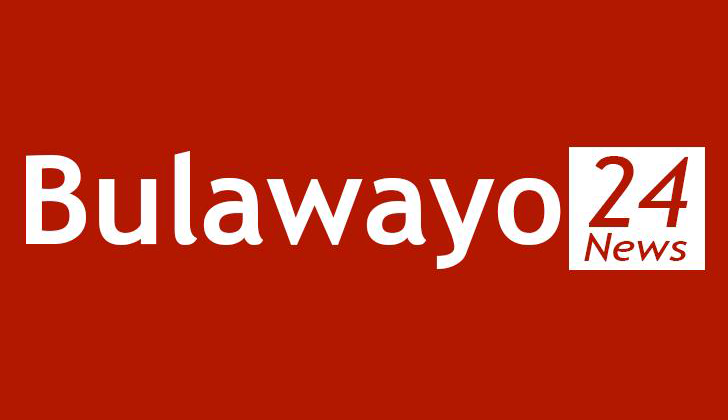 WHEN he sees them obeying his orders on the field of play he gets ideas.
Evans Netha (32), the Highlanders Royals women's soccer team head coach could find himself in hot soup after the emergence of a WhatsApp chat between him and a team player (name withheld) whom he was proposing love to.
Netha, formerly the technical boss at a Bulawayo-based women soccer outfit Hearts of Oak, was recently appointed Royals head coach.
In an over an hour-long WhatsApp chat dated 27 March that was leaked to B-Metro, Netha cornered the female player with a number of questions which suggest that he was proposing a relationship between them. In one of the messages, the gaffer asks the girl who "she sleeps with" and if she would be "comfortable" in getting married to her coach.
The coach also asks the player to pass on greetings to his "mother-in-law", in reference to the player's mother before he apologised.
Sources close to the player told B-Metro that the player was contemplating leaving Highlanders Royals because the environment was no longer friendly with the coach seemingly punishing her for turning down his proposal.
In a recent incident which goes to show that the coach was determined to punish the player, he demanded that she pays double the amount for soccer boots he had sold to her. The initial price was $10 but the coach was now demanding that she instead pays $20.
"The coach sold boots to the player for $10 but is now demanding $20 which she cannot afford and wants to return the boots. She is also contemplating leaving Highlanders Royals because the environment is no longer conducive for her,'' said an impeccable source.
Contacted for comment, a seemingly outspoken Netha distanced himself from the WhatsApp chat before he went on to make some sensational claims that most of the women that play football were lesbians.
"I'm really disappointed. I share my phone with my younger brother Jabu Netha who is currently in South Africa. He is the one who proposed to that girl. I have been in women's football for some time and I can't do that. Actually, most of the girls that play football are lesbians and I know how to deal with them. I don't really entertain them," claimed the coach who is a holder of a Level Three coaching certificate.
Source - bmetro