News / National
Criminal syndicate seizes $9 000 from car
02 Jun 2017 at 06:50hrs |
Views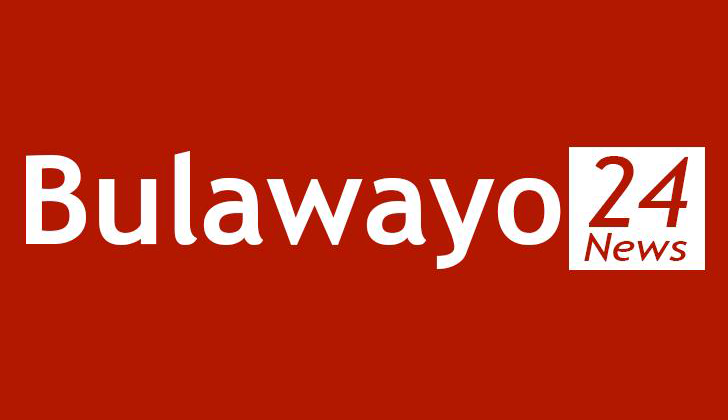 TWO men from Bulawayo allegedly shattered windows of a car parked outside a popular food outlet in the city centre and seized more than $9 000 in cash.
Candy Nyathi (25) and Nigel Matengo (whose age was not given) allegedly performed the movie style smash and grab in broad daylight while scores of diners looked on in shock.
The duo has also been charged with using a similar method to steal property worth about $50.
They are said to be part of a larger gang that commits robberies in the Sadc region.
A court yesterday heard how Nyathi and Matengo allegedly connived with an accomplice who is still at large, identified only as Khawulani, to break into Ms Pamela Mpanduki's Toyota Alex vehicle and got away with $9 808.
They allegedly committed the crime on April 11 this year at around 5PM.
On the following day Nyathi allegedly used $3 800 to buy a Honda Jazz registration number AEI 0460 from a city car dealership.
A court heard that three days later, on April 14, the trio broke into Ms Lidya Moyo (33)'s Toyota Hilux and got away with property including baby diapers, remote gate controller and baby wipes worth $50.
Nyathi and Matengo appeared before magistrate Ms Sithembiso Ncube facing two counts of theft from motor vehicles.
They pleaded not guilty and Ms Ncube remanded them to June 7.
Nyathi was remanded in custody while Matengo is out on $200 bail.
Prosecuting, Ms Tafadzwa Mutsambiwe said Ms Mpanduki was coming from work and decided to pass through Haefelis Food Court located along Fife Street intending to buy pizza for her family.
"She secured the vehicle by closing all windows and locking all doors leaving her red hand bag containing $9 808. During her absence, the accused persons used a spark plug to smash a window, opened a door and stole $9 808. The accused persons went away unnoticed," said Ms Mutsambiwe.
"The complainant returned and discovered that the left rear glass was smashed. The complainant drove her car to a police station and reported the matter. The police took the finger prints of the accused persons on the body of the vehicle."
Ms Mutsambiwe said in the second case, Ms Moyo had left her car along Fife Street and proceeded to Urban Culture shop to do shopping.
"Inside her car there was a bag containing a wallet, baby diapers, hair brush, a bottle of perfume, baby wipes, gate remote and car keys.
During her absence, the accused persons used a spark plug to break a window, gained entry into the car and stole property worth $50," said Ms Mutsambiwe.
"After 15 minutes, the complainant returned and discovered the offence."
She said a witness took down the registration number of the Honda Jazz and gave it to Ms Moyo, who made a police report.
Ms Mutsambiwe said on April 18 near Petro Trade service garage along Luveve road, police intercepted Nyathi while he was driving the vehicle.
"He tried to flee on foot towards a car being driven by Khawulani but stopped after police fired a warning shot. Khawulani sped off and Nyathi was arrested.
Ms Mutsambiwe said Nyathi's finger prints matched those that were lifted from Ms Mpanduki and Ms Moyo's cars.
She said Nyathi told the police officers that he committed the offence with Matengo and Khawulani.
Ms Mutsambiwe said the total value stolen was $9 858 and a Honda Jazz car, gate remote, car keys and Ms Moyo's handbag were recovered.
Source - chronicle