News / National
Residents push against urban tollgates
21 Jun 2017 at 06:53hrs |
Views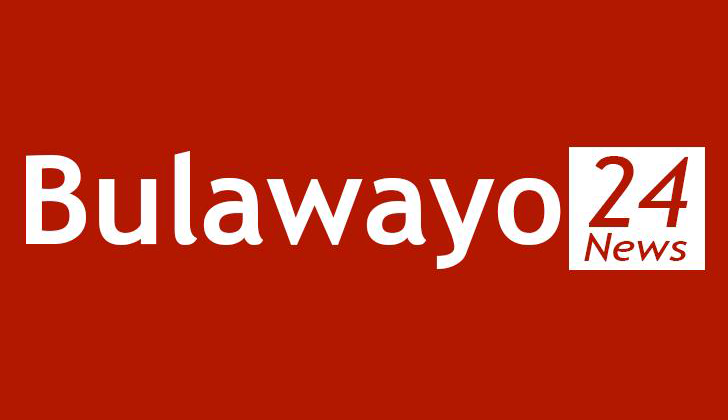 HARARE residents have pleaded with the government to shelve plans to introduce urban tollgates, saying the economic environment is not conducive to have motorists pay more levies.
Combined Harare Residents' Association chairperson, Simbarashe Moyo said the push by Local Government minister Saviour Kasukuwere to urgently introduce tollgates in Harare would be met with resistance.
"We are totally against this idea of tollgates in town. It's heartless to force residents to pay more when already we are burdened like this. We have realised that the government has a tendency of demanding money from broke residents whenever it seeks to funds its nefarious activities," Moyo said.
"We appreciate the state of our roads and the need to rehabilitate them. But the timing of the policy is not strategic. Our economy is in the red and ordinarily people are suffering."
Kasukuwere on Monday said Harare City Council must introduce urban tollgates as a matter of urgency in order to raise funds to refurbish the dilapidated road infrastructure, which is exposing motorists to accidents.
The Residents' Forum, an umbrella body representing ratepayers, said the government should first account for money the Zimbabwe National Roads Authority (Zinara) collects from vehicle licences and highway tollgates so that citizens could see how transparent the State has been.
"We are worried with Kasukuwere's continued utterances and his push for tollgates. We want Zinara first to account for the large sums of money that they have collected over the years before they [authorities] can even begin to think of devising more ways to fleece Zimbabweans of their hard-earned cash," the group said yesterday.
Harare mayor Bernard Manyenyeni has thrown his weight behind the idea of urban tollgates, but said modalities should be introduced, which allow the municipality to manage the fund on its own, saying Zinara had failed them.
Source - newsday