News / National
Govt launches national IDs registration programme
04 Jul 2017 at 17:21hrs |
Views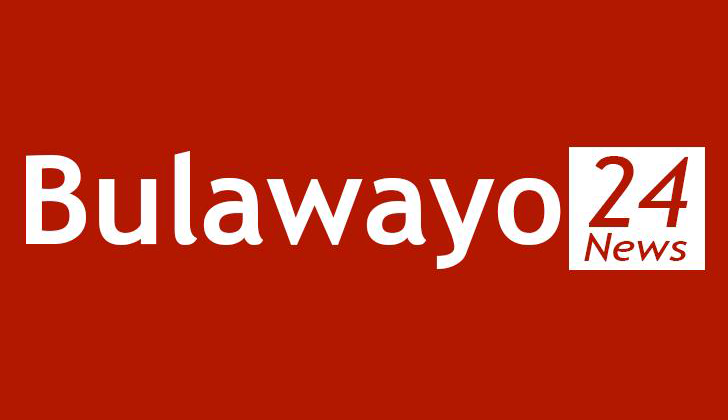 The government has launched the registration programme for national identity documents to benefit people who have been disadvantaged through the loss of their parents due to past political disturbances.
Vice President Phelekezela Mphoko, who officiated at the launch, at Tshino Primary School in Tsholotsho said the programme is part of national healing and reconciliation.
Political disturbances which took place in the region soon after independence left thousands of people without identity documents as their homes had been destroyed.
Since then many people have failed to obtain identity documents and the effect has been passed on to the current generation.
It is against this background that the Organ of National Healing and Reconciliation has initiated a programme for the registration of birth certificates and national identity documents.
Vice President Mphoko, in his capacity as Minister of National Healing and Reconciliation, said the programme will also incorporate identifying mass graves and erecting tombstones with a full list of the people who were buried at each point.
"When all this happened here in Tsholotsho, Lupane, Matabeleland South and Midlands, a lot of people were affected and left without national documents. They could not obtain death certificates for their parents. Now they can't claim their parents benefits because it is not known whose children they are since they do not have any documents to prove their identity," said Mphoko.
Registrar General Mr Tobaiwa Mudede said the programme is also being done to assist people who lost their documents during the floods earlier this year.
"A lot of people lost birth certificates, national identity documents, death certificates for their relatives and even marriage certificates during the floods here in February. So we sent a team to come and assess the situation here and that is why we are here to assist everyone who lost their documents. We have brought our machines and your documents will be processed instantly," he said.
The government has set up the commission for national peace and reconciliation while the bill was gazetted earlier this year.
The registration programme and erection of tombstones on mass graves will be done in conjunction with all the relevant ministries in the affected areas.
Source - zbc