News / National
STEM A-Level scholarships scrapped
19 Jan 2018 at 05:56hrs |
Views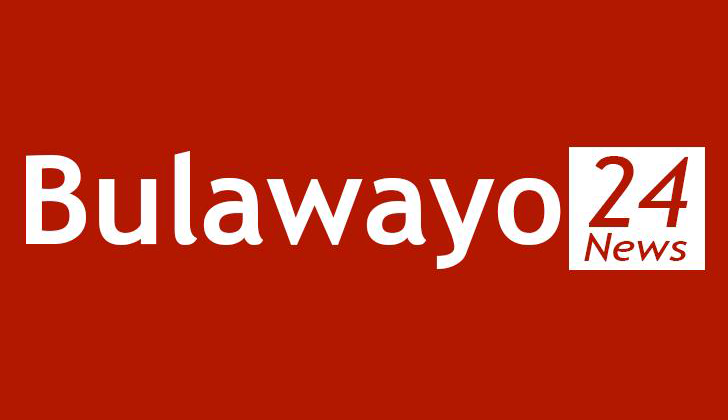 GOVERNMENT has suspended paying fees for Advanced level STEM students saying it will be wrapping up the programme with students already on its roll.
The Science Technology Engineering and Mathematics students were funded by the Zimbabwe Manpower Development Fund (Zimdef).
Higher and Tertiary Education, Science and Technology Development Minister, Professor Amon Murwira yesterday said this during his tour of universities and polytechnics at Bulawayo Polytechnic as part of his address on the vision and 100 day plan for the Ministry.
He said funds from Zimdef would be channelled to manpower development by supporting students in institutions of higher learning.
"We are no longer going to sponsor any more students, except the ones who are already on the roll. The ones that we already started paying for will have their fees paid until they complete.
"We are not going to take a second batch which means we are liberating the money. Why are we liberating it? For apprenticeships, that's what we are trying to do," said Prof Murwira.
He said forensic audit at Zimdef which saw the suspension of the parastatal's top management was meant to ascertain the usage of funds.
"We are re-examining Zimdef and its allocations, it's public knowledge that we are doing a forensic audit on Zimdef. What we are trying to find out with the forensic audit is how money has been used. It's not a witch hunting exercise but a fact finding mission so that we completely understand what happened with the money," said Prof Murwira.
"One of the things that we have said is that with the STEM, students at high school were receiving STEM grants when they are at private schools. It doesn't make sense," he said.
Minister Murwira said Government money was supposed to assist the needy hence the decison to stop paying fees for STEM students so that the money is channelled to manpower development.
Prof Murwira said his Ministry's mandate was to train teachers and not pupils in primary or secondary school.
"Remember these are pupils in primary and secondary education, what we do is to train teachers to go and teach students. It means our science teachers' programme is the one that should actually receive money so that we train enough teachers.
"These are the things we are moving towards and we've already said the apprenticeship programme is going to receive a boost because we want people who are hands on and can participate in the industrialisation agenda," he said.
The higher education Minister said the STEM initiative was not new.
"So sometimes when you hear a jingle, you think it's new, it's not new, we only have to emphasise on it and training is done at appropriate levels because Zimdef is Manpower development fund. It is meant to develop people in the tertiary, students on attachment even from higher education institutions depending on the money that is available," he said.
Prof Murwira said they were researching on how they could give stipends to students at higher and tertiary education institutions.
The STEM programme was launched by former Minister Professor Jonathan Moyo in 2016 and has beneficiaries totalling 10 495.
There are about 5 431 Upper Sixth formers who will be the last batch paid for by Zimdef.
Zimdef last year paid out about $3, 9 million for both classes as well as examination fees for the Upper Sixth formers.
Professor Moyo was arrested by Zimbabwean authorities on November 2, 2016 for allegedly misappropriating more than $400 000 from Zimdef.
The scandal also implicated his deputy, Dr Godfrey Gandawa, Zimdef chief executive Mr Frederick Mandizvidza and Zimdef principal director (finance) Mr Nicholas Mapute.
Source - the herald