News / National
'Globetrotting' Mnangagwa in Zambia
19 Jan 2018 at 05:57hrs |
Views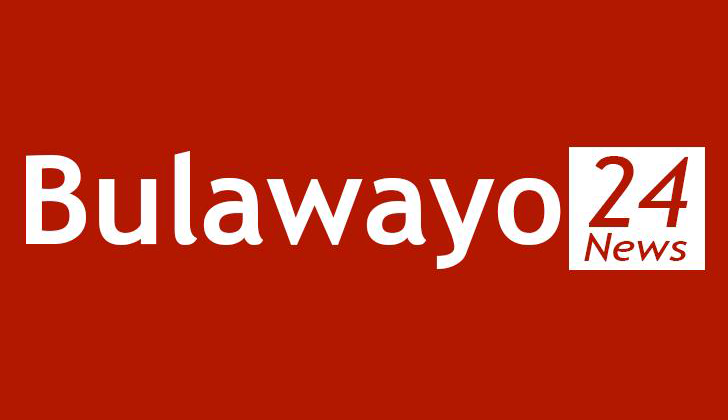 PRESIDENT Emmerson Mnangagwa will today visit Zambia on the fifth leg of his tour of Sadc countries to apprise his regional counterparts on political developments in Zimbabwe.
He will meet President Edgar Lungu and Zimbabweans living in that country.
President Mnangagwa will use the visit to explain opportunities presented by the new dispensation following the resignation of former President Robert Mugabe last November. Since his takeover, President Mnangagwa has embarked on a regional tour to apprise fellow Sadc leaders on political developments in the country.
The visit is unique as his journey to political stardom began in Zambia, when the repressive political situation of the time at home forced his family to flee to that country in 1955.
President Mnangagwa later became a member of Zambia's United National Independence Party (UNIP).
He was tasked to help organise the party at Chililabombwe until the end of 1961. He had joined the UNIP student movement at college and was elected into its executive.
When he returned to Lusaka, President Mnangagwa became Secretary for the UNIP Youth League while working for a private company. He did military training in China and Egypt and went on to lead a group of freedom fighters who were called the Crocodile Gang, which committed sabotage and attacks on lonely farms.
President Mnangagwa was captured and spent seven years in jail in Zimbabwe and was deported by the Ian Smith Regime to Zambia in 1972 on his release.
He devoted his time in prison to study, and upon release, the party resolved that he completes his Law Degree first and he enrolled at the University of Zambia from 1973 to 1974.
In 1975, he did his post-graduate LLB degree and another post programme in Advocacy. After successfully completing his law studies, he was admitted to the Bar of the High Court of Zambia in 1976. He practiced law with the late Enoch Dumbutshena and doubled up as Secretary for Zanu for the Zambia division in Lusaka.
The closer relationship was honoured when Zambia dispatched its triumvirate of founding President Kenneth Kaunda, the surviving predecessor President Rupiah Banda and President Lungu at President Mnangagwa's inauguration on November 20 last year.
President Mnangagwa has already visited South Africa, Angola, Namibia and Mozambique.
His ascension to the presidency has been widely endorsed by world leaders, amid optimism that the new political era will deliver robust economic development and reposition Zimbabwe on the international scene.
Source - the herald