News / National
12-year-old serial thief terrorises Zvishavane
26 Jan 2018 at 05:50hrs |
Views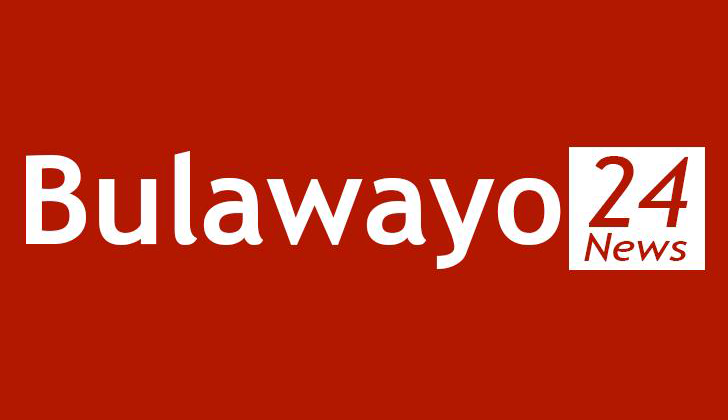 NAUGHTY brat!
A 12-year-old Zvishavane serial thief who in the month of November and December caused havoc in the small mining town by breaking into houses stealing property valued at $2 800 to raise money to play video games has been arrested.
The daring juvenile was arrested on 15 counts of unlawful entry and 14 counts of theft.
He pleaded guilty to all charges leaving the court in shock as he narrated how he broke into the homes to steal, with mobile phones being his major target.
The daring boy appeared before magistrate Shepherd Mjanja and was sentenced to a correctional and reformatory institution.
The court heard that on 3 November at around 6am, the boy realised that someone at house number 1273 Platinum Park had left the door unlocked and he got inside stealing a Samsung mobile phone valued at $210.
On 4 November around 8am, in the same suburb he went to number 3 782 and stole an Intel and Black Astro mobile phones valued at $155.
On the following day, at around 5am, he broke into another house and got away with a Samsung S5, laptop, wrist watch and dresses all valued at $695. On the same day in the afternoon, he moved to Shava Mine and managed to gain entry into another house where he stole a Nokia Lumia phone valued at $130.
It seems he took a break and resumed his stealing spree on 15 November at Isaiah Park where he broke into a house around 3pm and stole a laptop worth $220.
On 19 November still in the same suburb, he broke into another house and stole a laptop, laptop bag and charger, cellphone and $500 cash.
With lady luck on his side, on 20 November he proceeded to Highlands suburb where he stole a solar panel charger and a ZTE cellphone.
The little boy continued with his stealing habit and he revealed that at some houses he used a hoe to break down doors so he could gain entry.
The stolen cellphones and property was valued at $2 800.
Police investigations led to the arrest of the boy and property worth $1 510 was recovered.
Considering that he is a juvenile, the magistrate sent him to Blue Hills reformatory institution in Gweru.
Source - bmetro